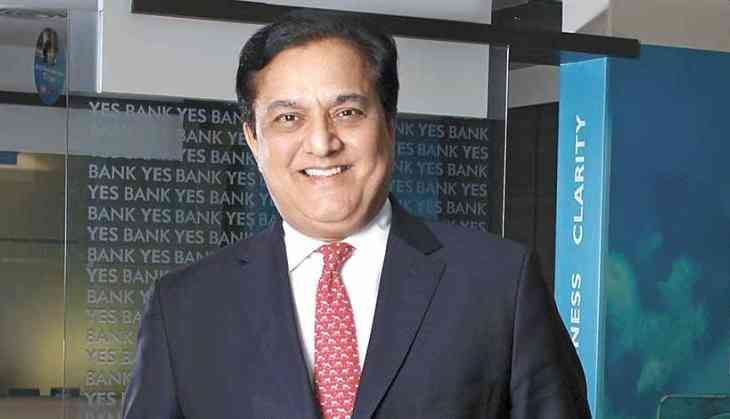 Crisis hit Yes Bank founder Rana Kapoor has been taken to the Enforcement Directorate's office in Mumbai on Saturday for interrogation.
On Friday, the ED had conducted raid in Kapoor's residence and continued searches a day after the Reserve Bank of India put Yes Bank under moratorium and limited withdrawals for its account holders at Rs 50,000 till 3rd April.
As stated by an official, the probe agency seized records and documents from his house and office premises. The ED is probing alleged kickbacks received by Rana's close aid over sanctioning of loans.
Rana was interrogated in connection with the bank's exposure to troubled realty company Dewan Housing Finance Corporation (DHFL) that is suspected to have played a part in bank's mounting non-performing asset and which led to the RBI's involvement.
The ED is also investigating a money laundering case against DHFL which is charged of siphoning around Rs 13,000 crore with the help of 79 fake companies and one lakh fake coustomers.
The RBI invalidated Yes Bank's board on Thursday and appointed an administrator Prashant Kumar, to run its affairs for the next 30 days, during which a plan to regenerate the bank will be put to place.
Under the moratorium, the bank will not be able to allow or renew any loan or advance, make any investment, sustain any financial obligation or agree to disburse any payment during the time frame.
Also Read: Yes Bank crisis: Nirmala Sitharaman assures account holders that their money is safe
Also Read: Yes Bank Crisis: RBI caps withdrawal limit; panic spreads after shares plummet