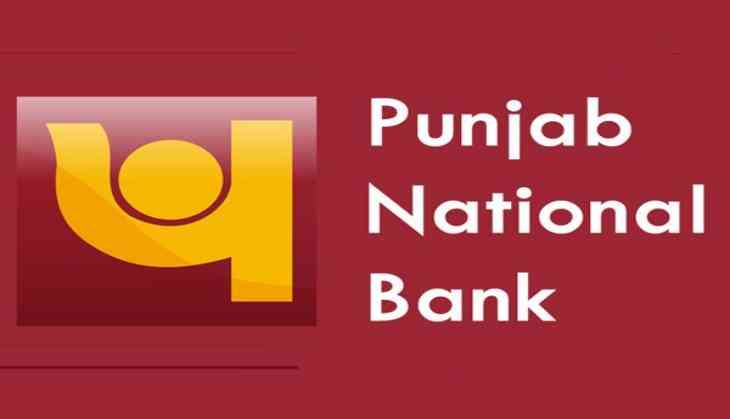 The Enforcement Directorate (ED) on Friday froze assets of Nirav Modi worth Rs. 43.86 crore.
The Punjab National Bank (PNB) lodged two financial fraud complaints of Rs 11400 crore and Rs 280 crore against Nirav Modi, his family members and Mehul Choksi, owner of Gitanjali Gems.
After the case was registered, the ED and the Central Bureau of Investigation (CBI) have swung into action.
Continuing the raids, the ED on Friday froze Modi's bank accounts with a total balance of Rs 30 crore. It also froze shares worth Rs 13.86 crore held in a company of Nirav Modi.
Acting on a tip-off, the ED also seized 176 steel almirahs and 60 plastic containers containing imported watches.
The ED has been raiding various properties belonging to Nirav Modi and Mehul Choksi.
On Sunday, the ED conducted raids at 45 locations across 15 cities in connection with the PNB fraud case.
On Saturday, the ED conducted searches at 21 locations across India and seized diamonds, gold, precious stones and jewellery worth Rs 25 crore.
It also visited four shell companies linked to Nirav Modi, Mehul Choksi and others.
Till Saturday, the ED seized gems and gold jewellery worth Rs 5,736 crore.
The Central Bureau of Investigation (CBI) also made several arrests in connection with the case.
On February 20, the CBI arrested five high profile accused: Vipul Ambani, president, finance, Firestar International Pvt Ltd.; Kavita Mankikar, executive assistant and authorised signatory of the three accused firms, Arjun Patil, senior executive, Firestar group; Kapil Khandelwal, CFO, Nakshatra group; and Niten Shahi, manager, Gitanjali.
Till now, the CBI has also arrested five PNB officials in the case, including a General Manager (GM) rank officer of the PNB, Rajesh Jindal.
--ANI