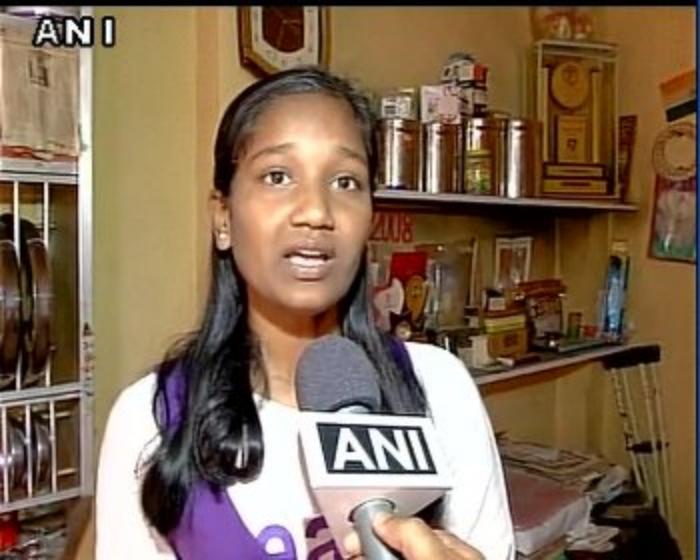 Devika Rotawan, the girl who was shot in the leg by terrorist Ajmal Kasab, in the 26/11 attacks and was also the youngest witness in the case who identified the terrorist in the courts, on Tuesday said that considering David Headley's statements the mastermind behind the gruesome attack should be hanged to death.
"Considering David Headley's statements, the mastermind of the 26/11 attack should be nabbed and be hanged to death," Rotawan told ANI.
"I along with my father and brother were waiting at CST to board a train to Pune, where my elder brother works. Suddenly, there was chaos as the terrorists fired and like everybody else, we ran to find shelter. There was chaos and before we could realise what was happening, I was shot," she added.
It took six surgeries within a year of the attacks and many physiotherapy sessions that Rotawan walked without the crutches.
The brave teenager also aims to join the Indian Police Service (IPS).
"I will complete my graduation and focus on appearing for IPS. The first time I was the victim, next time I will be the savior," she added.
ANI
David Headley confirms Pak's ISI, Army's hand in 26/11 Mumbai terror attack: report