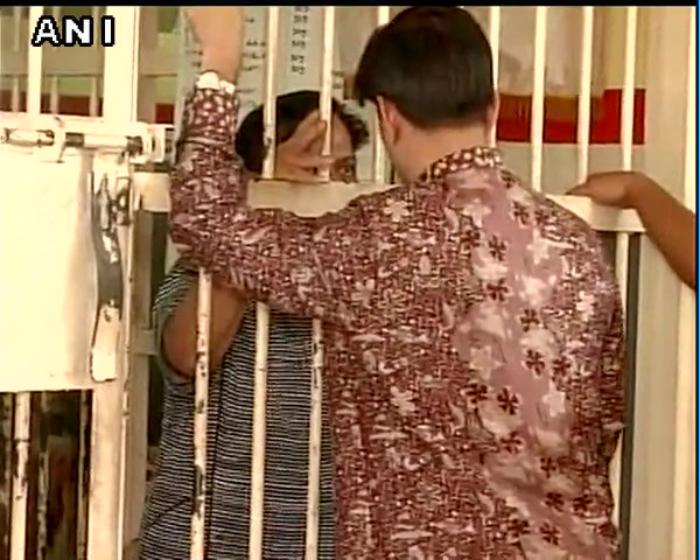 First Secretary Consular at the Indian embassy in Jakarta Sanjeev Kumar Agrawal met underworld don Chhota Rajan today. Agrawal is the first Indian official to meet Chhota Rajan after his arrest.
The process for deportation of underworld don Chhota Rajan had begun earlier even as India and Indonesia are to expedite the work on implementation of an extradition treaty.
Rajan, one of India's most wanted criminals and a leading figure in the Mumbai underworld, was arrested at Bali, Indonesia, on October 24. Rajan is wanted for at least 68 cases in Mumbai alone, including over 20 murder cases and other serious offences under MCOCA, POTA and the Arms Act.
-ANI