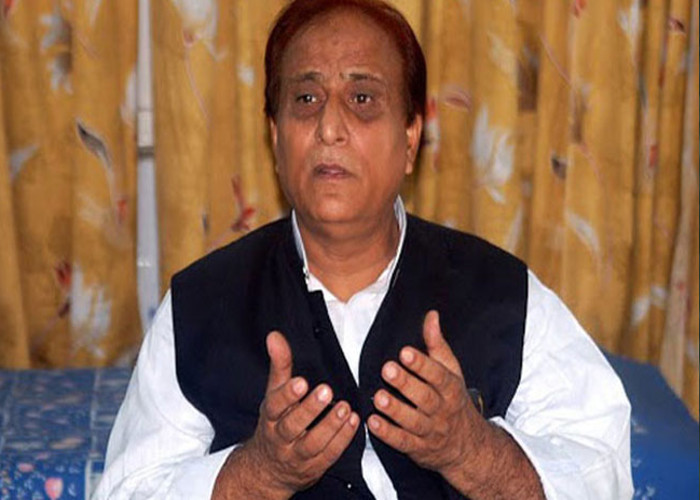 Samajwadi Party's Muslim face and Uttar Pradesh minister Azam Khan on 12 October, threatened to resign if he is not allowed to take the Dadri lynching matter to the United Nations.
Earlier, he wanted to forward a ten-page letter to the UN. In his letter addressed to UN Secretary General Ban Ki-Moon, he has requested the UN to look into the plight of the Muslim community in India.
After he expressed his wish to send the letter to the UN Secretary General, Khan was criticised by many. Agitated over the criticism, Khan made his threat saying, "I will resign if I am prevented from taking the Dadri issue to the UN."
The Dadri lynching incident took place on 1 October. Mohammad Akhlaq was beaten to death by an angry mob over a rumour that the family had consumed beef.
Akhlaq's son Danish was critically injured in the attack.
The SP government had given a compensation of Rs 45 lakh to Akhlaq's family members and had also assured them of help. CM Akhilesh Yadav had stated, "If they want any arrangement to live or some job, the government will help them."