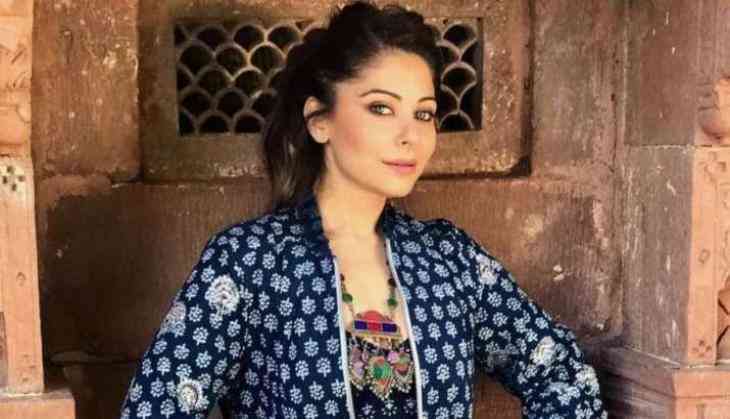 Kanika Kapoor's friend goes missing
Kanika Kapoor who was tested positive of Coronavirus has created a fear in whole Lucknow. Baby Doll singer returned to India from London on 9th March and since then she came in contact with around 200-300 people, as per her father.
After returning she partied with her family, friends, bureaucrats, politicians that was organised at Taj Hotel, Lucknow. Since the news came out authorities are scanning and testing all the members who attended these parties. However, while scanning the attendees reportedly one of her friends is missing.
As per Spotboye, a Mumbai based man named Ojas Desai who left the hotel on 16th March is untraceable. Chief medical officer, Dr Narendra Agarwalsaid that they are unable to trace his whereabouts. Also, since Kanika has been kept in isolation they cant question her about his whereabouts.
Also Read: Deadly: Katrina Kaif to be Amitabh Bachchan's daughter in Vikas Bahl's next?
Meanwhile, Kanika was in the news as police have filed an FIR against her as she didn't follow Government's advisory despite her travel history abroad.
Also Read: Kareena Kapoor Khan calls 'friendship' purest form of love after Taimur Ali Khan receives handmade card from BFF
At the party BJP leader, Vasundhra Raje's family and her son's in-laws were also present. As soon as she got to know about Kanika testing positive, she got herself tested which came out to be negative. The politician has quarantine herself at her house.
Also Read: Smriti Irani Birthday: From Ekta Kapoor's Tulsi to BJP's orator; here's her inspirational success story