What's common between Victoria's Secret's outrageously expensive lingerie, and its models? They both look the same year after year after year.
Not to take away anything from the VS models who're all incredibly beautiful, long-legged, with flowing tresses and perfect skin. But they certainly do fall into a 'type'. The conventional fairy-tale stereotype.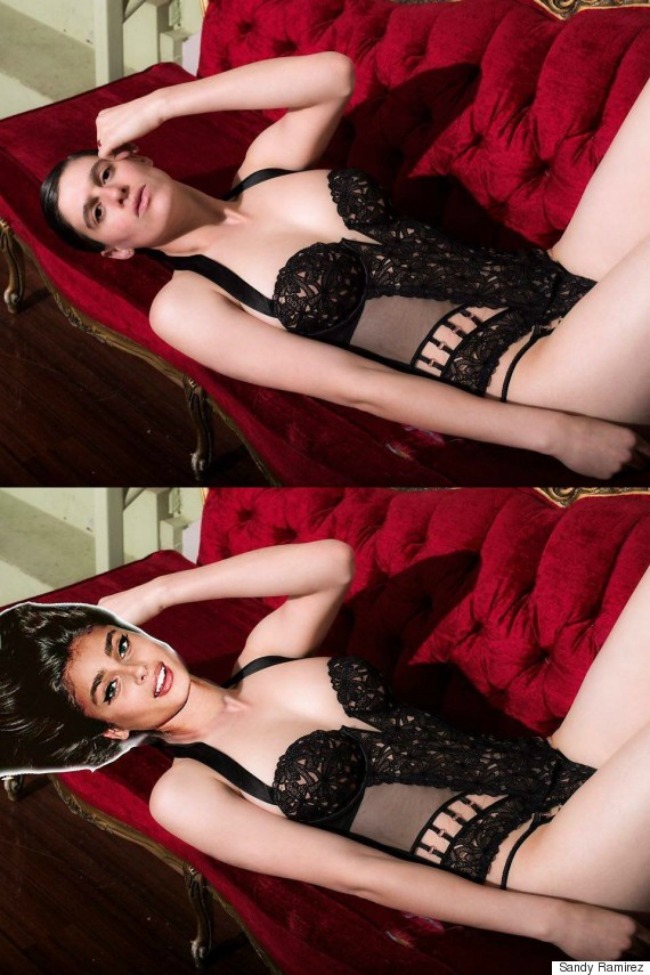 What about women who cannot be forced into a box? Who stand out? Who break free of the mold? What about androgynous models like Rain Dove, who have masculine features from the neck up?
The 26-year-old Rain Dove tells People Magazine: "I decided I'm not going to wait for the big moment when Victoria's Secret would say this is acceptable. I figured I would just do a photo shoot, and show people that I'm not afraid to do this, and they shouldn't be either. They shouldn't be ashamed of their bodies."
Also read: In Pics: Ellen DeGeneres might just be the best Victoria's Secret model ever
Tired of the warped up double standards of the fashion industry and VS in particular, Rain Dove did something that's now become a viral sensation. She Photoshopped the faces of Victoria's Secret models over her model to drive home the point that beauty is nothing but perception.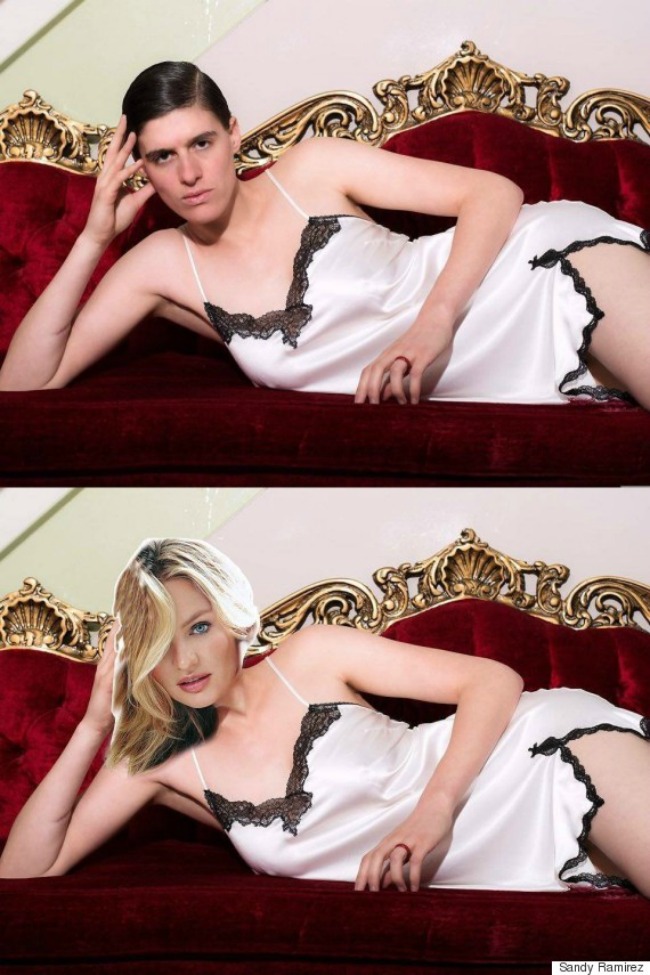 Androgyny - a combination of masculine and feminine traits in one person - is often confused with being transgender. But a crew cut and heavy-set features do not make a transgender.
Dove wants VS to start featuring 'diverse women'. She believes "Victoria's Secret has the ability to change lives."
We think so too. Are you listening Victoria's Secret?