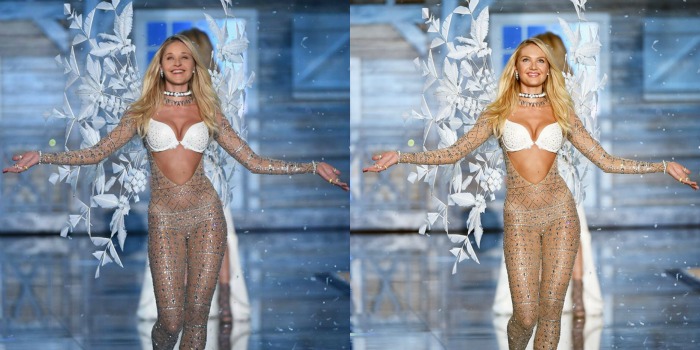 Just in case you're a zombie and happen to be unaware of the eternal joy that is Ellen Degeneres, we've decided to enlighten you.
Hollywood actress and all-round star and popular host of The Ellen Degeneres Show, Ellen is as funny as funny gets. With her social media skills always on point, rarely does a week go by where her pictures on Facebook or tweets don't make news.
But this time, she's outdone herself. Photoshopping her face onto VS model Candice Swanepoe as she struts down the runway.
Wearing a glittering onesie with wings, if Candice looked ethereal, it is nothing compared to how to how spectacular the cut-out of Ellen's face does.
Looks like she was made for the runway, doesn't she?
A peek into those other times, Ellen literally took our breath away with her Photoshop skills.
1. When Ellen outshined Taylor Swift and Nicky Minaj
2. We can never be royals. But Ellen can.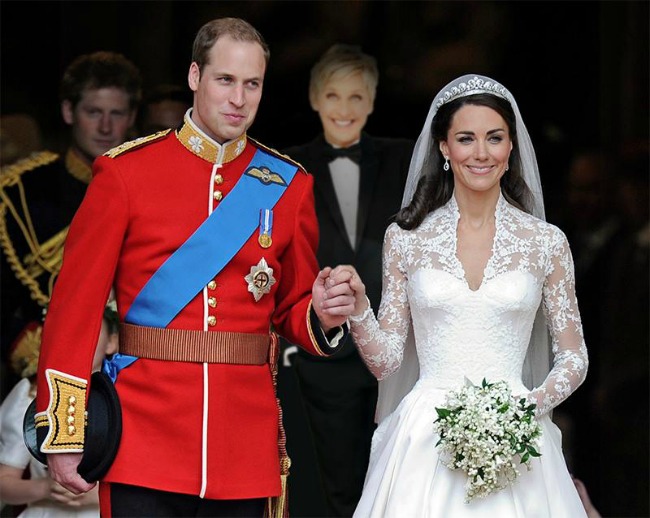 3. When she helped Sofia Vergara say 'I do'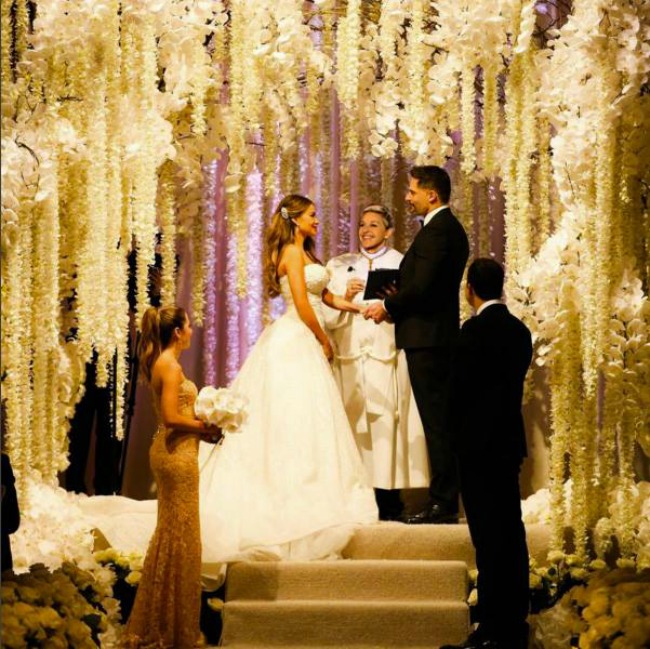 4. Ellen Monroe. <3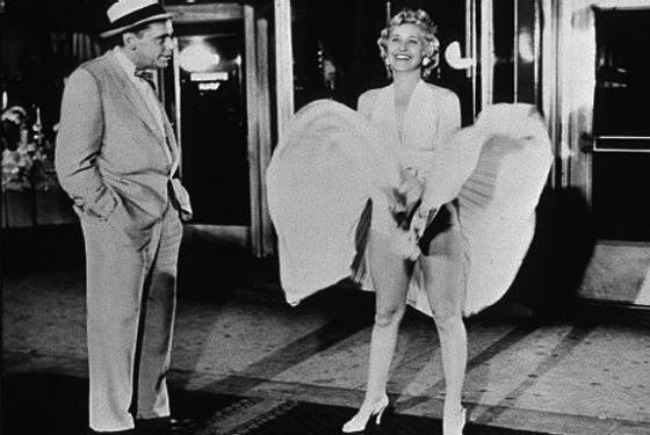 5. Ellen Lopez - looks ravishing at 57, doesn't she? #BreakingTheInternetAgain