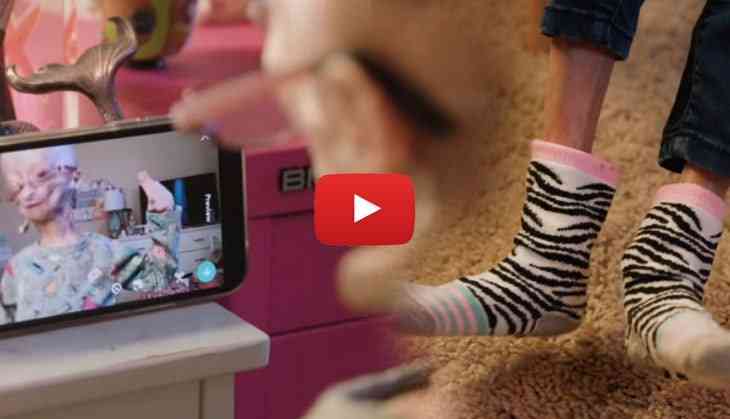 You all have remembered Amitabh Bachchan's film Paa in which Big B was battling with the rare ageing syndrome, called as progeria.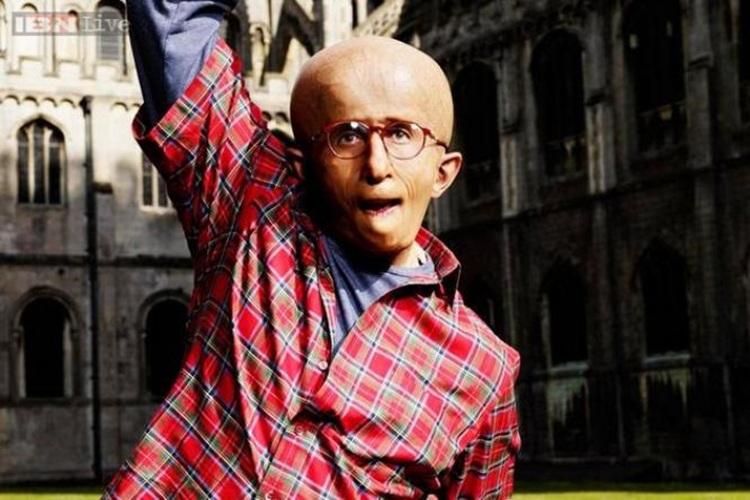 It is the disease in which a person ages too fast and looked old so early. The film was a blockbuster and was appreciated for the acting of the star.
Well, it was reel life story but today we are introducing the real-life patient who is suffering from the same disease. However, she is just an 11-year-old girl named Adalia Rose.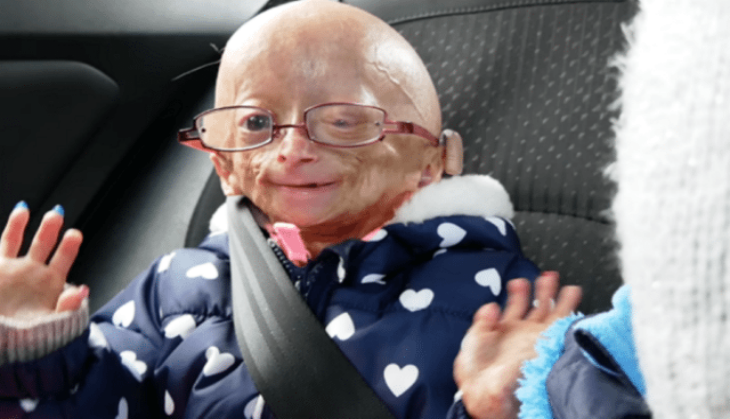 Rose has been battling with this rare ageing disease and she will have to battle for the next years of her life as well.
Because of this disease, her voice, height, joints all have been affected. Being suffering from such serious and rare disease syndrome, Rose has sidelined all sorrows of her life and become a reason for happiness for others.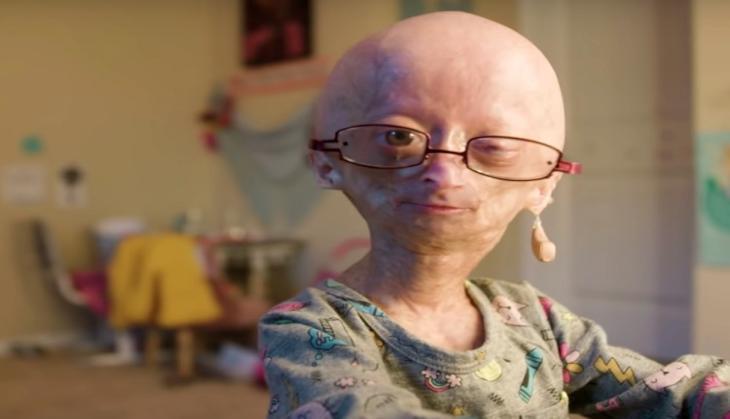 This 11-year-old girl who belongs to Texas is quite popular not only in her area but around the world. As she is having millions of fans on YouTubes.
Yes, she is a rockstar and has a huge fan following on social media.
With her innocence, she has grabbed the attention of social media users to watch her videos.
Watch her entertaining videos:
Adalia love to do make up and look good for her fans. She also like to watch videos.
See more:
Here's another for you:
However, Adalia was diagnosed with Hutchinson-Gilford progeria syndrome when she was an infant.
As per the researchers, this is a genetic condition which is caused by a mutation in a gene called LMNA.
This disease is rare because it affects less than 500 people worldwide and causes the body of the patient to age prematurely.
Also read: Weird! In this country newly-wed couples not allowed to use toilets for three days and nights for this strange reason