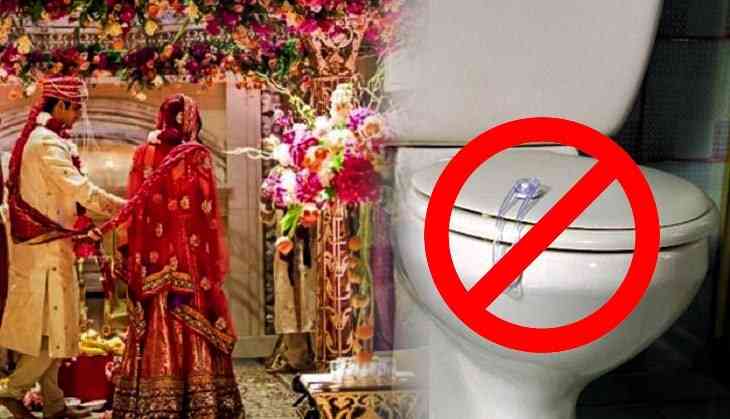 Can you imagine that if you are not allowed to go toilet for more than two days? Especially, after completing the wedding traditions where you have to be present for a long duration.
However, every country has its own wedding rituals as in India, the groom and bride have to exchange the marital vows by tying the nuptial knot. In Christianity, the wedding ceremonies are held in the church and the other religions have their own customs and beliefs about the wedding.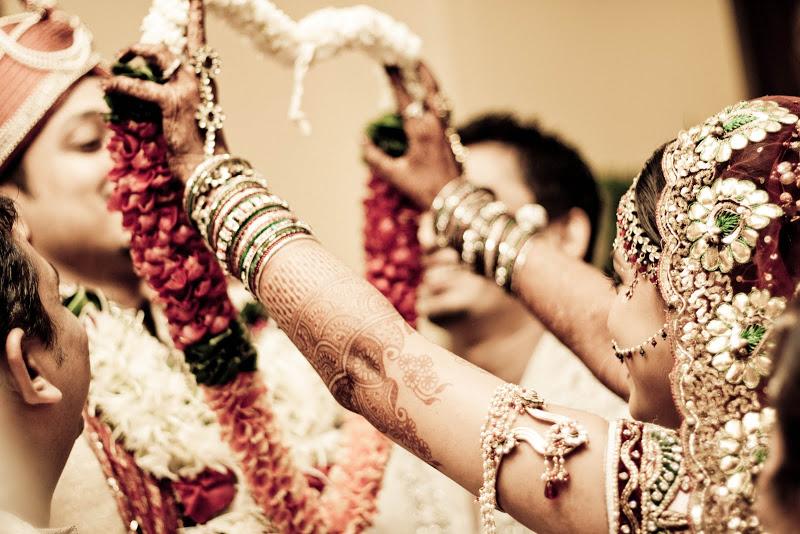 Well, there is a bizarre traditional ritual has come to light regarding the marriage ceremony from Indonesia, where couple after getting married not allowed to use toilets after the wedding.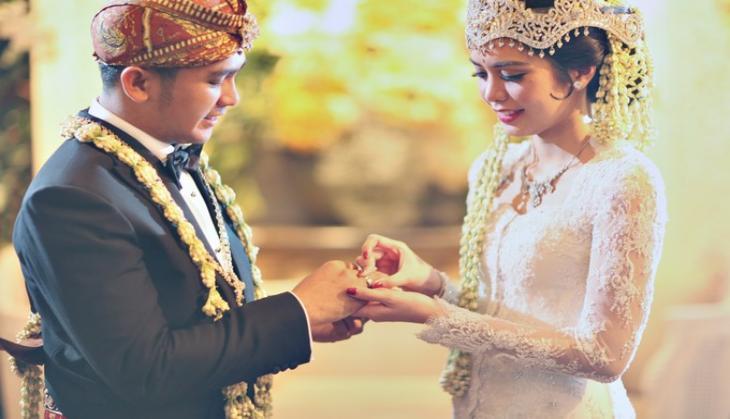 Yes, Indonesian couples are barred from using toilets for three days and nights post their wedding.
Shockingly! The groom and the bride will have to eat very few quantities of food and little amount of water to drink for these three days after their marriage.
They have under vigilance for these days so as to check that they don't break the tradition.
As per the reports of asianetnews.com, Indonesians believe that this successful house arrest forms a strong bond between the couple and is also believed to produce happy, healthy babies.
Also read: OMG! This 5-star hotel staff cleans toilets and drinking glasses with the same washcloth; see viral video