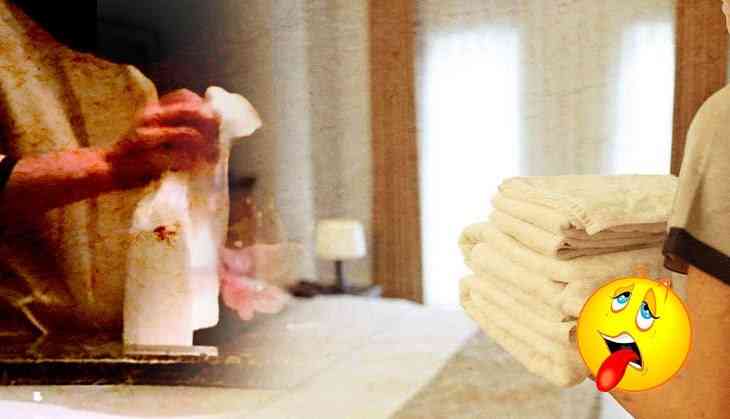 What do you expect from a five-star hotel? Hopefully, a lavish interior with best facilities, delicious food and also rooms with outstanding facilities that one can't imagine. But, imagine, if your money gets waste that you paid for the services of the hotel, then, how would you feel? Well, you must be sad about it.
The same thing has happened in one of the best 5-star hotels in China, where it has crossed all the hygienic standards. Yes, the hotel which should focus on its hygiene terms for its customers, this China hotel has ignored it.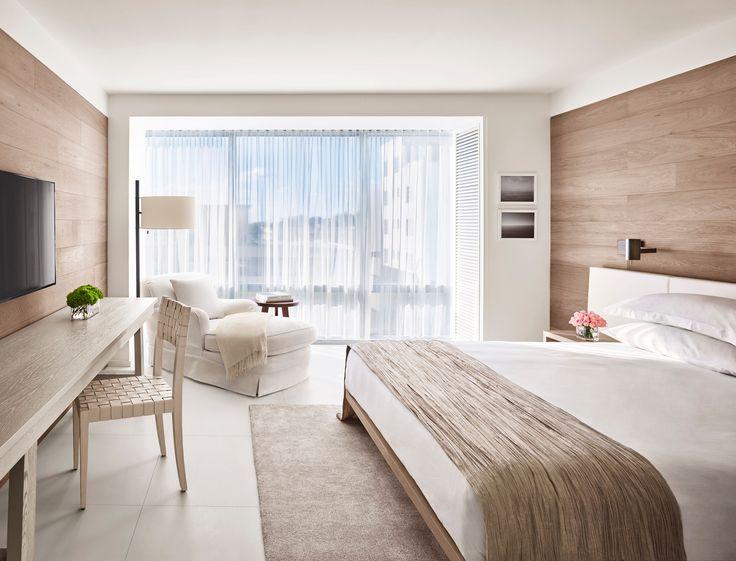 A video is doing the round on the social media which has created the headlines for the services given by this Chinese 5-star hotel.
However, the video come to light after a blogger has posted an expose video of hotels like Shangri La, Ritz Carlton, Waldorf Astoria and Le Royal Meridian among many others. In the video, it showed that how a housekeeping staff did something that after watching it you won't believe in your eyes.
In the viral video, the housekeeping staff can be seen cleaning toilets and drinking glasses with the same washcloth.
If you don't believe on us then, here's the proof for you.
See video:
The blogger had posted the video on Weibo, a famous social media site in China. After watching the video, there was a chaos among the citizens in the country.
As a result, China's tourism authorities ordered to investigate the hygiene standards at all the chains of the hotel. However, the hotel has issued the public apologies.
Watch Video:
Also read: Are you a paan lover? You will be shocked to know the speciality of this paan which costs Rs 5,000