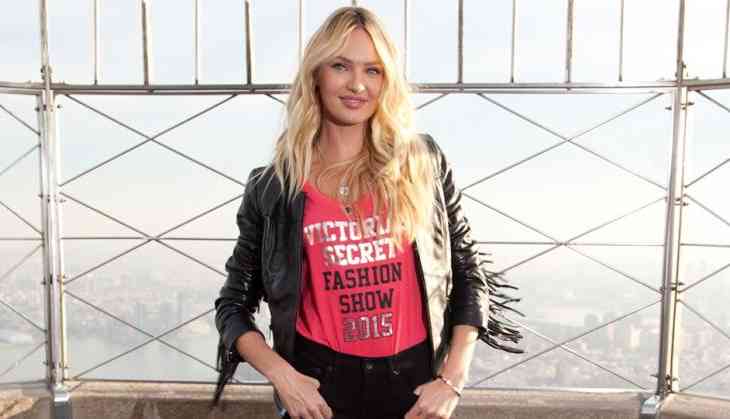 Victoria's Secret Angel Candice Swanepoel is pregnant and is expecting a second child. The model posted some stunning photos of pre-pregnancy on Instagram. Swanepoel is glowing gorgeously as she shows her baby bump in the photos, she covers up her chest and lets her long hair down in the recent pic. She is six months pregnant and is expecting in July.

She posted a nude maternity picture on Instagram and captioned it as: "Body blossoming 🤰🏼the path between spiritual and the physical ...aren't women amazing?! #6months," she wrote in the caption.
Also Read: Rachel McAdams welcomes baby boy with boyfriend ‪Jamie Linden‬‬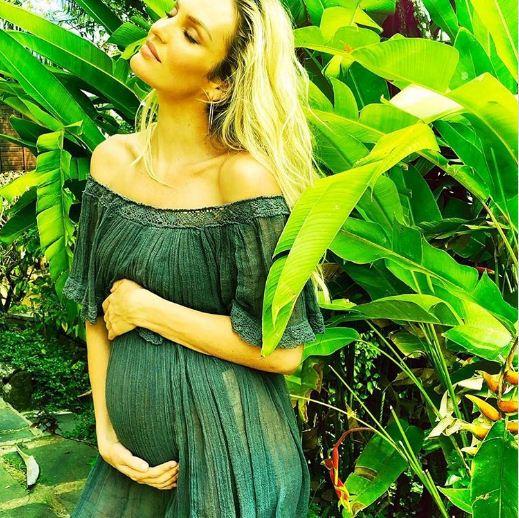 Swanepoel announced her pregnancy news first on Instagram during Christmas, "Christmas came early," she captioned the post.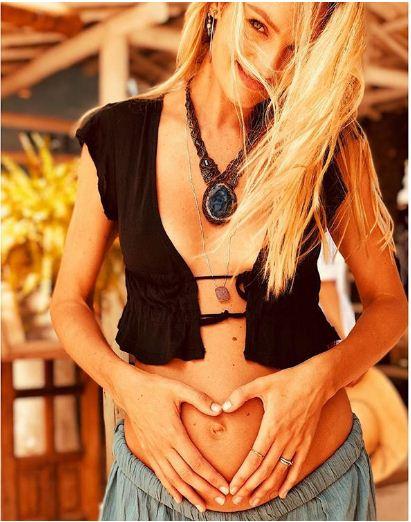 The expectant mom has documented her growing bump to her nearly 12 million followers on Instagram.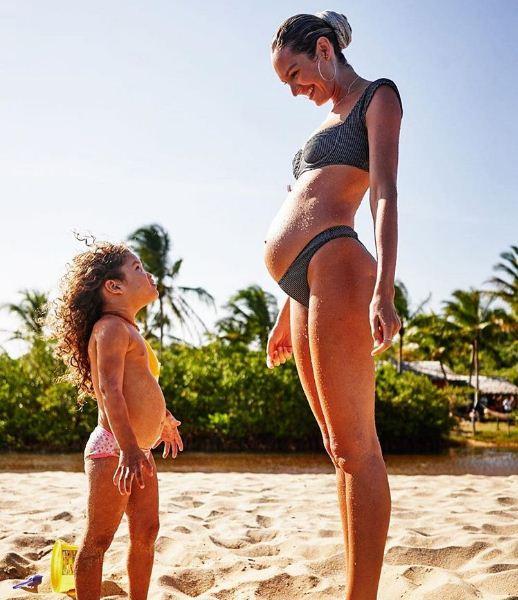 Swanepoel also posted a photo on Instagram with fellow model's Doutzen Kroes' three-year-old daughter, Myllena. She captioned the photo: Special moments. Myllena fascinated with my growing belly.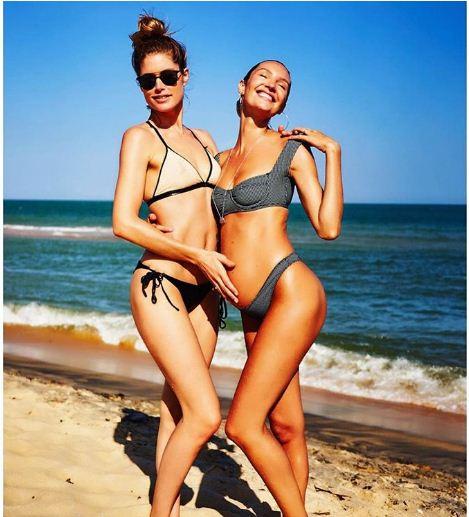 The two model moms posed for a beach shot, too. She captioned the photo as: Happy birthday to this very special woman I'm lucky to call my friend. She's one of the most inspiring and grounded women I know. Hope you're year is filled with joy and many special memories like this one. Much love.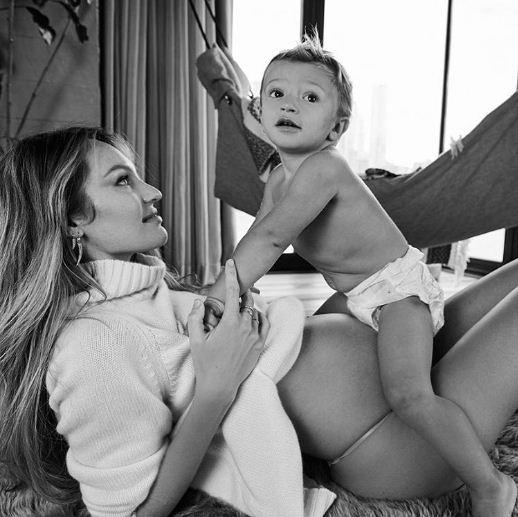 Swanepoel posted another photo with her one-year-old firstborn, Anacã:
Last year, Swanepoel told summer, "I don't wanna put anyone off of having kids. People last summer. "I think society has made women afraid of giving [birth naturally], but it's totally doable if you prepare yourself in the right way."
Also Read: Suits actor Rick Hoffman was heartbroken with Meghan Markle, Adams exiting 'Suits'