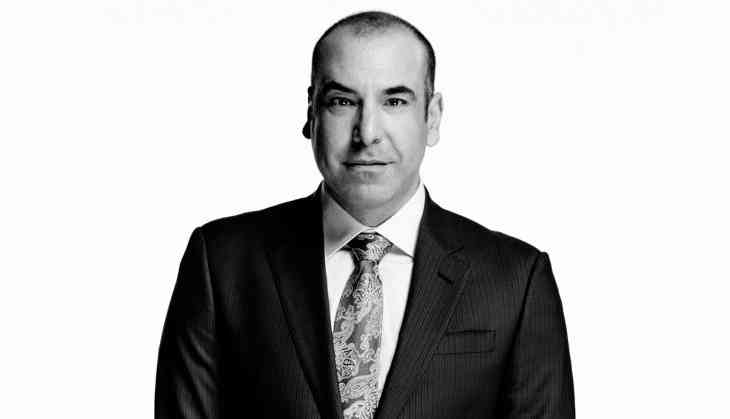 American actor Rick Hoffman who became famous as Louis Litt in the legal drama series Suits is heartbroken after his co-stars Meghan Markle and Patrick J. Adams left the show. He said, their exit from the show is like losing a part of the shows "heart muscle".
Markle and Adams, who play Rachel Zane and Mike Ross, will exit the series at the end of the Season 7 finale.
Hoffman in an interview with The West Australian said, saying goodbye to Markle and Adams was "capital H heartbreaking" as the on-screen lovers have grown close to him since they all started filming the Aaron Korsh-created series in 2011, reported ibtimes.com.
The last moments on the set of the show with Adams where Hoffman's favourite moments.
Also Read: American metal band System Of A Down returns; live concert in United States after 3 Years
He also said, "It's kind of funny the scene we have that's our last scene, and I don't want to give that away but ... I will never forget that day. And it's one of my favourite scenes. So I think you take the heartbreak and you turn it into positive energy and let that catapult you into the next chapter,"
Hoffman expressed his feeling about the show, "Now we're going to bypass it with some really, really great actors. Everybody's so excited to be a part of this, that energy I feel is contagious."
The legal drama series 'Suits' is aired on Comedy Central in India.
Also Read: Rachel McAdams welcomes baby boy with boyfriend ‪Jamie Linden‬‬