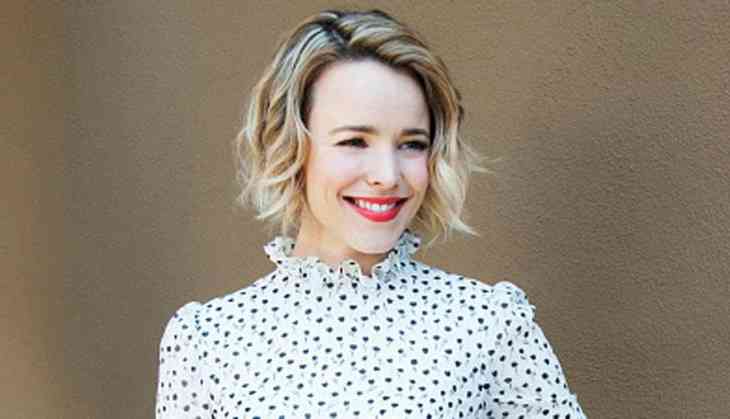 Rachel McAdams, a Canadian actress who worked in films like 'Mean Girls' and 'Notebook' who was has in relationship with Jamie Linden has welcomed a baby boy, said Hollywood Pipeline. Jamie was seen in the movie 'Dear John'.

On Monday, the Hollywood Pipeline posted a photo that showed the couple carrying their infant. In the photo, Rachel is seen wearing a baseball cap and flannel shirt, while Jamie is wearing a checkered shirt and cradling a baby in his arms.

Rachel didn't reveal anything about her pregnancy in public but she was 7 months along in her pregnancy in February. The couple started dating in April 2016, but they kept their relationship a secret and down-low. The pregnancy report was revealed when the couple was dining at Staplehouse in Atlanta on Feb. 13.
Also Read: Royal Wedding: Prince Harry and Meghan Markle's graphic novel to illustrate their royal journey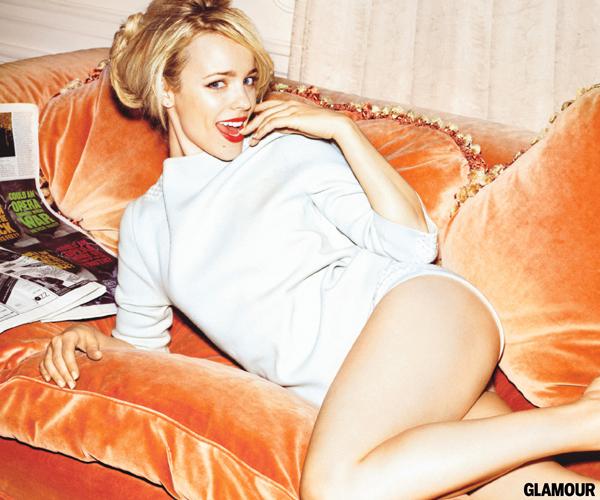 Rachel was not seen on any red carpet since late September. She also skipped the premiere of her most recent film Game Night, which sparked the light that she might be pregnant.

The actress said, 'My mom is a great inspiration to me. She's a nurse and very nurturing and gentle. She lets me be who I am. Hopefully I can take on those qualities and be as great as her.'
Also Read: Beat the Monday Blues with Calvin Harris and Dua Lipa "One Kiss" & many more