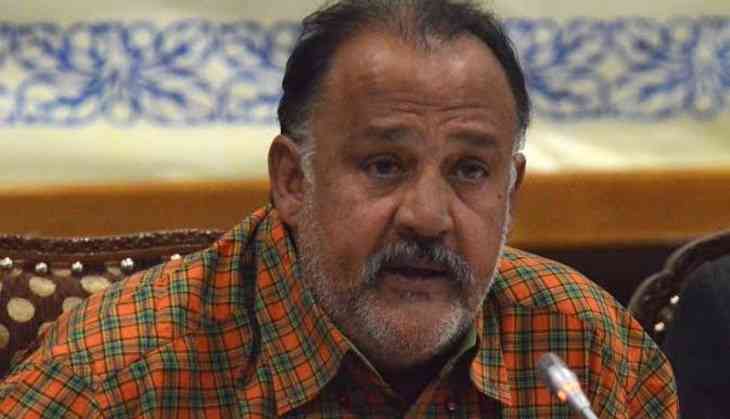 Ever since Tanushree Dutta's shocking revelations about the sexual harrassment to her by Nana Patekar during the shoot of a film, the social media is filled up with the famous #MeToo campaign where people are sharing their shocking incidents and later a list of all of the celebrities started doing roudns on the internet that had the names of all the celebrities who are involved in the same but the shocking one was that of Bollywood actor Alok Nath, who is no more a sanskari babuji.
Vinita Nanda who has worked with the actor in Tara has alleged that he tried to rape her and since then, a lot of cases regarding the actor are coming into light. Yet another shocking incident is doing rounds on the internet that is enough to shock you. As per the latest reports by the Spotboye, it is being said that Alok while travelling back from Dubai created a scene inside a plane and even slapped the pilot.
Another account that has come to light was during the time when Alok along with his wife, Ratna Pathak Shah, Vinta Nanda, Amita Nangia and few others from the team of Tara were in Dubai for an international show and it all happened when they were returning back from the place to Mumbai before which, Alok got extremely drunk ust before they had to leave for the airport. They were waiting for their flight to take off which got delayed due to some technical reasons.
ALSO READ: Sonali Bendre says laughing also hurts during her painful chemotherapy sessions for Cancer treatment; her post will break your heart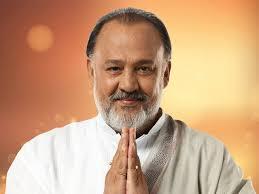 ALOK NATH
The problem arose when the stink of the alcohol started coming out from his mouth that later led the pilots of the plane to come to the place and faced a very awkward situation where a sloshed celebrity stood up from his seat just to slap the pilot hard. The situation became embarrasing for his teammates when he was thrown out by the cops from the flight while the rest were asked to wait for the next flight.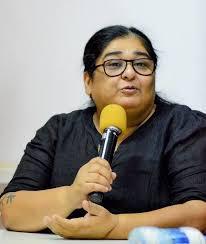 VINITA NANDA
ALSO READ: Gulab Jamun actress Aishwarya Rai Bachchan shares her #metoo experience hinting at her abusive relationship with Salman Khan
They were told that they will have to book another flight for themselves but this was not all. When they got off the plane, what theysaw was shocking as Alok went straight into the Duty Free area to make a purchase and not only this he also took few sips from the bottle in the waiting area of the airport. The confirmation about the incident was given by Amita Nangia who said, "Yes this happened, but frankly what could we do?"
AMITA NANGIA
For more scoops like these, stay tuned with us!
ALSO READ: #MeToo: After rape charges, now Hum Saath Saath Hain crew member accuses Alok Nath for stripping in front of her