It broke our hearts when we came to know about Bollywood actress Sonali Bendre suffering from metstatic cancer sometime back. Ever since then, she has been in the foreign land for the treatment of her disease but has always managed to stay connected with all her fans and loved ones through the platform of social media. She has every now and then kept on posting positive quotes and statements showing the bright side of life.
Yet again, she took to her Instagram account to share yet another experience but it will bring tears in your eyes. In the post, Sonali has shared her feelings when she goes through her chemotherapy sessions and how some days of her life has been so painful. She wrote it alongside a picture that she uploaded in which she can be seen applying kohl in her eyes.
ALSO READ: Gulab Jamun actress Aishwarya Rai Bachchan shares her #metoo experience hinting at her abusive relationship with Salman Khan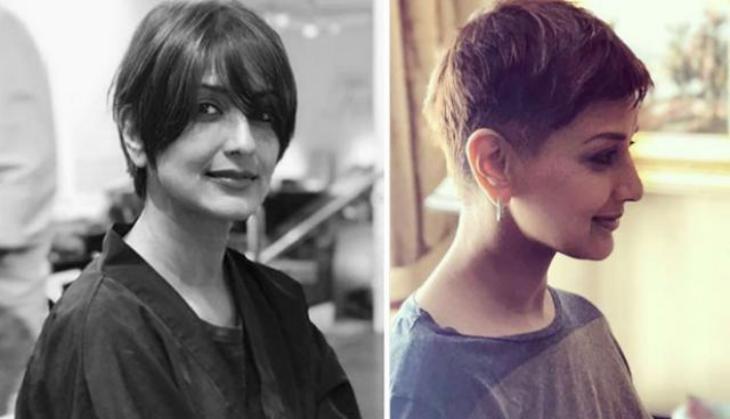 Sonali Bendre
The picture caption was a quote from Cheryl Strayed and stated, "'I knew that if I allowed fear to overtake me, my journey was doomed. Fear, to a great extent, is born of a story we tell ourselves, and so I chose to tell myself a different story from the one women are told. I decided I was safe. I was strong. I was brave. Nothing could vanquish me.' – Cheryl Strayed, Wild."
Further she opened up about her pain and said that from the past few months, all she had was some good and some bad days during which she felt so exhausted and full of pain that even lifting a finger would hurt so much. She said that it all feels like a cycle that starts with a physical pain but further leads to mental and emotional one. Not only this, she said that sometimes laughing also hurt her too much.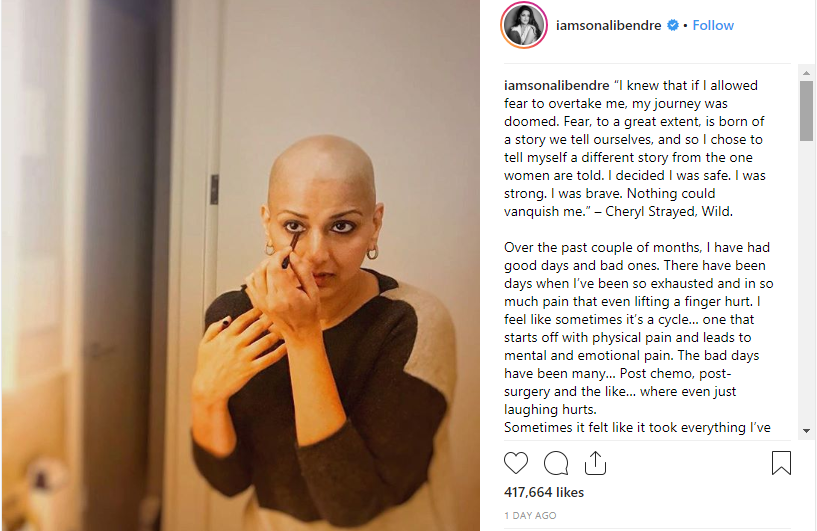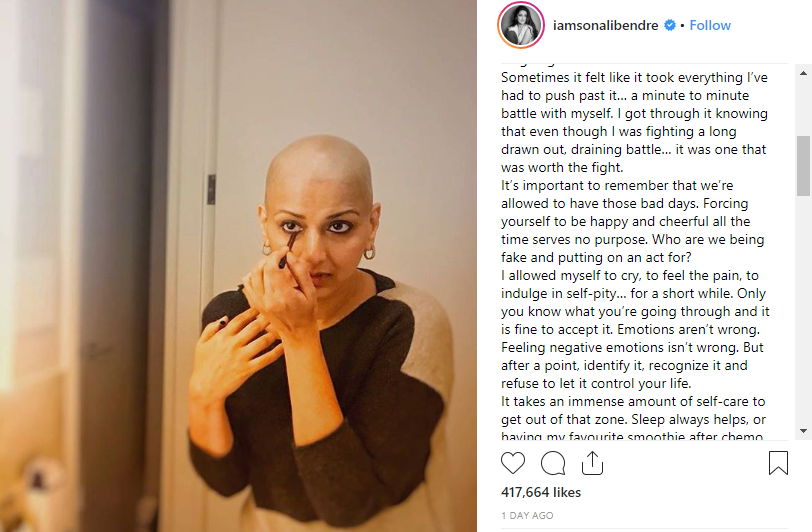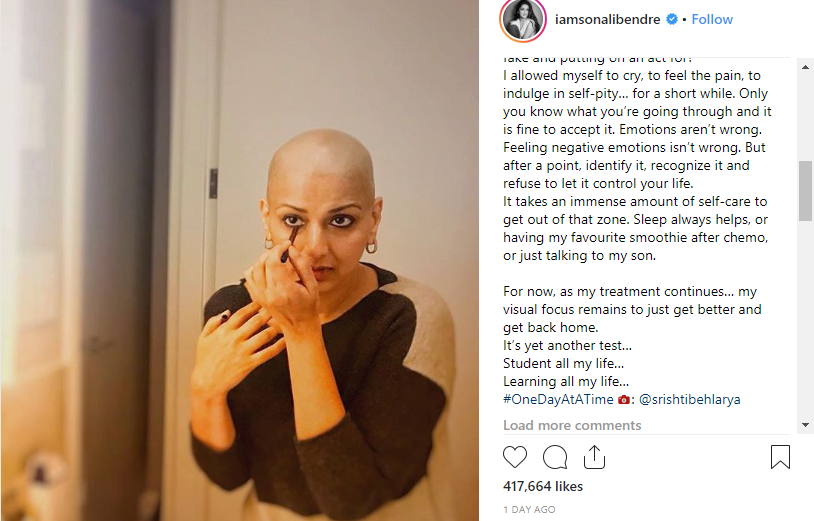 Further she said, "Sometimes it felt like it took everything I've had to push past it… a minute to minute battle with myself. I got through it knowing that even though I was fighting a long drawn out, draining battle… it was one that was worth the fight."
ALSO READ: Bigg Boss 12: From Sreesanth to Anup Jalota, here's how much the contestants are earning per week
"It's important to remember that we're allowed to have those bad days. Forcing yourself to be happy and cheerful all the time serves no purpose. Who are we being fake and putting on an act for? I allowed myself to cry, to feel the pain, to indulge in self-pity… for a short while. Only you know what you're going through and it is fine to accept it. Emotions aren't wrong. Feeling negative emotions isn't wrong. But after a point, identify it, recognize it and refuse to let it control your life," wrote Sonali.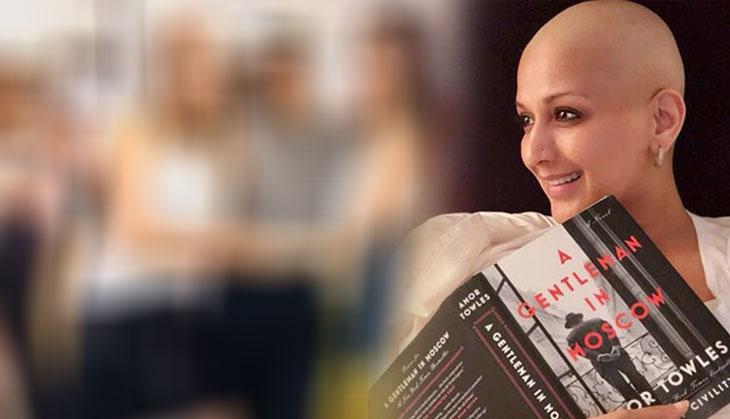 Sonali Bendre
Ending her post Sonali said, "It takes an immense amount of self-care to get out of that zone. Sleep always helps, or having my favourite smoothie after chemo, or just talking to my son. For now, as my treatment continues… my visual focus remains to just get better and get back home. It's yet another test…Student all my life…Learning all my life…#OneDayAtATime."
What do you have to say about her post? Let us know and stay connected with us for all entertainment news!
ALSO READ: Bigg Boss 12: Simar aka Dipika Kakar's story of how she had to fight for food during her struggling days will bring tears in your eyes