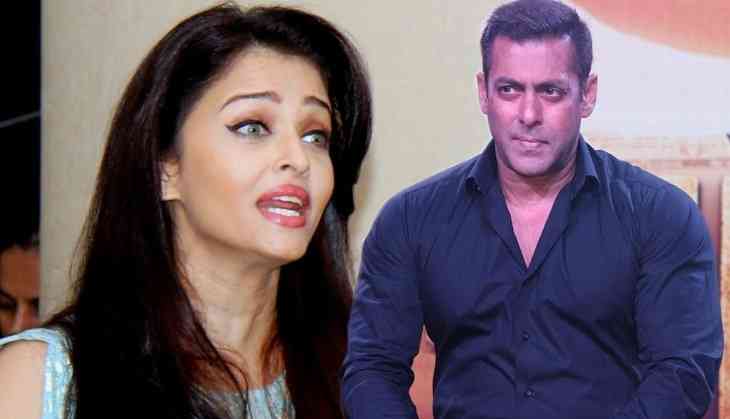 The Bollywood industry is very famous for the controversies that revolve around each of our actors and actresses. Be it their personal life or professional life, there has been one or another story that has always been attached to all of our favorite stars. In the recent time, the controversy that has perked everyone is that of Tanushree Dutta and Nana Patekar in which the former has accused him of sexually harrasing her during the shooting of their film.
Ever since the case came into news, the trend of #metoo again got active on the social media where people are taking up to their social media platforms to share their sexual harrasment stories in a hope that their culprit might get a punishment an in this a lot of names have popped up like that of Alok Nath. Though this campaign came a little later, there have been people who have spoken about their horrifying experiences in the past too and one such was that from Aishwarya Rai Bachchan.
The story goes back to the year 1999, when both of them were working together for the film Hum Dil De Chuke Sanam directed by Sanjay Leela Bhansali. It was during then that the cupid struck and both of them fell in love with each other. Aishwarya had a great bond with Salman's sisters Arpita and Alvira Khan. But, the actress's family was against their union and soon they both broke up that led to various controversies. It was only after that in the year 2002, Aishwarya gave many interviews in which she revealed a lot about the actor and the reason why they broke up.
In an interview that she gave in the year 2002, she was quoted as saying, "Salman and I broke up last March, but he isn't able to come to terms with it. After we broke up, he would call me and talk rubbish. He also suspected me of having affairs with my co-stars. I was linked up with everyone, from Abhishek Bachchan to Shah Rukh Khan. There were times when Salman got physical with me, luckily without leaving any marks. And I would go to work as if nothing had happened."
ALSO READ: Aishwarya Rai Bachchan looks ethereal as she walks the ramp for Manish Malhotra; see pics and videos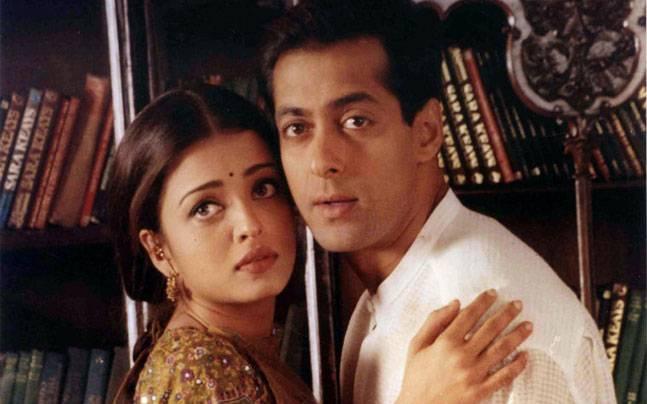 Salman and Aishwarya Rai
She further opened up about the actor's violent behaviour and said that this was the main reason why they both broke up. She said that she stood by him during his worst phases and has also faced his alcoholic misbehavior, the result of which she had to face verbal, physical and emotional abuse. She even said that Salman had once indirectly confessed that he was cheating on her.
Aishwarya has yet again spoken about the grave issue during an event and said that she has always spoken about the matter in the past and she will continue to talk about the same in the future. Further talking about the #metoo campaign, Aishwarya said, "When it comes to helping women find their voice, find the strength, feel confident about sharing their stories, it's not about the current time. This has been going on since a lot of time and I am glad it has found a certain momentum today."
Salman, after all these statements given by Aishwarya, previously gave an interview in which he was quoted as saying, "No. I have never beaten her. Anyone can beat me up. Any fighter here on the sets can thrash me. That is why people are not scared of me. I do get emotional. Then I hurt myself. I have banged my head against the wall; I have hurt myself all over. I cannot hurt anyone else. I have only hit Subhash Ghai. Yet, I apologised to him the next day. There are times when you do get out of control. That person hit me with a spoon, almost broke a plate on my face, pissed on my shoes and grabbed me by the neck. I could not control myself. And see what happened. Next day, I had to go and apologise."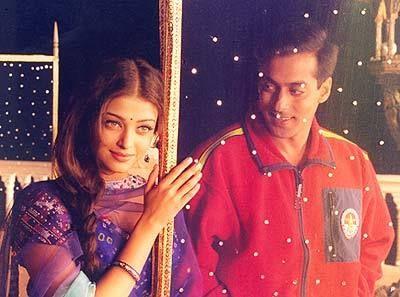 Still from HDDCS
Aishwarya declared the chapter of Salman as a nightmare in her life in her press release where she also made clear that for her well-being and her family's self-respect, she will never work with Salman again in her life. She said, "I am thankful that it is over now."
It is no doubt in the saying that their breakup has been one of the most ugliest clash in the industry. Talking about the present times, Salman is presently enjoying his bachelorship where Aishwarya, on the other hand is happily married with Amitabh Bachchan's son Abhishek Bachchan and they both even have a super cute daughter, named Aaradhya Bachchan.
ALSO READ: The mystery behind his engagement split with Karisma Kapoor revealed!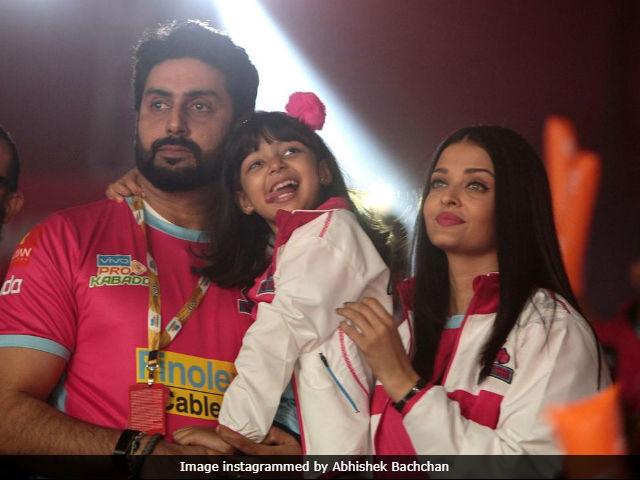 Aishwarya with her happy family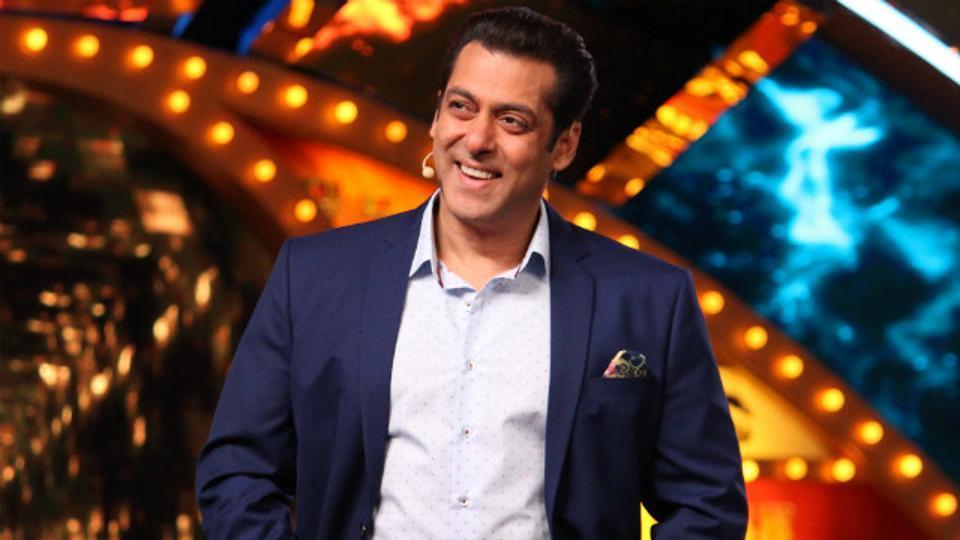 Salman Khan and his bachelorship
Talking about work front, it is being said that Salman Khan's 'Race 3 and Aishwarya Rai Bachchan's upcoming film 'Fanney Khan is going to clash on the box office on Eid-ul-Fitr next June.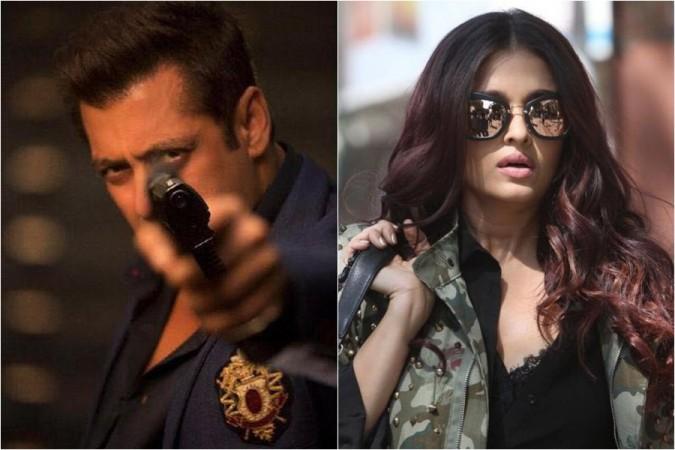 Fanney Khan vs Race 3
We wish that both the actors do well both in their personal as well as in their professional lives!