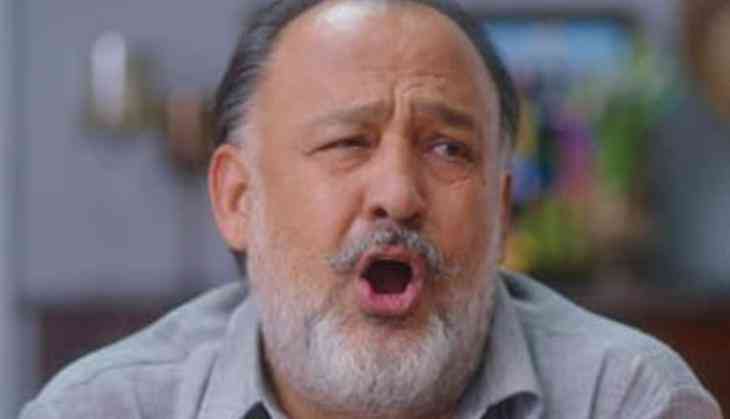 Since the #MeToo campaign has come out the serious allegations of sexual harassment and rape have been charged against Alok Nath and these allegations definitely have a hurt to his 'Sanskaari' image on the screen. First the veteran writer-producer Vinta Nanda accused Alok Nath for raping her and not just once but twice.
Now a woman from the crew member of Hum Saath Saath Hai shared her experience of working with him. In the interview with a leading daily, the woman narrated the experience of last schedule shooting of the film in Mumbai.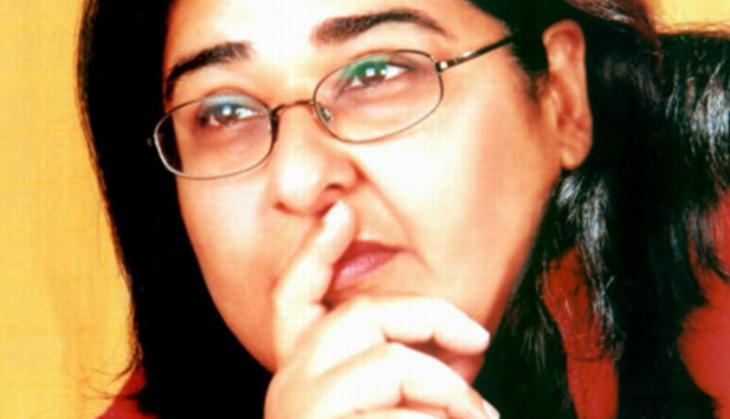 Vinta nanda
She told, "We were shooting for a night scene and I had taken a change of costumes to him. Once I handed him the clothes, he started stripping in front of me. I was taken aback and tried to make my way out of the room as soon as possible. When I tried to run out, he grabbed my hand and manhandled me. I remember yanking my hand out of his grip and rushing out of the room,".
"I was shell-shocked; I couldn't muster the courage to speak up against him. He was extremely close to the Barjatyas, and Sooraj sir would have taken it badly," she said.
The woman also told that how this horrible incident changed her life and career that she left doing movies after that episode and she came out to speak about it after Vinta's post on him. Meanwhile, on the other hand, CINTAA (Cine & TV Artists Association) already has sent a notice to the veteran actor.
Also Read - #MeToo: Stree fame actress Flora Saini told how only Aishwarya Rai Bachchan supported her in the sexual harassment case