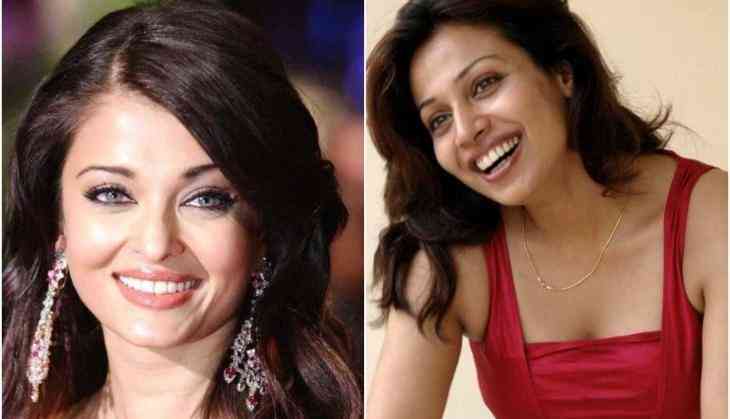 but This campaign of MeToo has become a revolution to the film industry and day by day many Bollywood actresses have coming out to reveal some horrible incidents that happened with them. Recently, Stree fame actress Flora Saini came out and revealed that how her ex-boyfriend and producer Gaurang Doshi sexually abused her in 2007 and the case is open till the date.
She shared her story on Facebook and there she also mentioned that it was only after one year of physical abuse that she went on a report the issue. However, until now no one was taken as seriously as it would have taken in the current time.
While narrating her horrible story, Flora Saini also revealed how Aishwarya Rai Bachchan helped her during the sexual harassment case. She told that the beautiful actress Aishwarya Rai came out of Gaurang Doshi's film and also supported her. Further, she told that maybe it was a small thing for Aishwarya and she probably won't even remember but she really loved her.
Flora said that she faced a hard time and she was always being targetted but now it is the right time for speaking on the issue.
Also Read - Difficult to be a woman in India: Soha Ali Khan on #MeToo