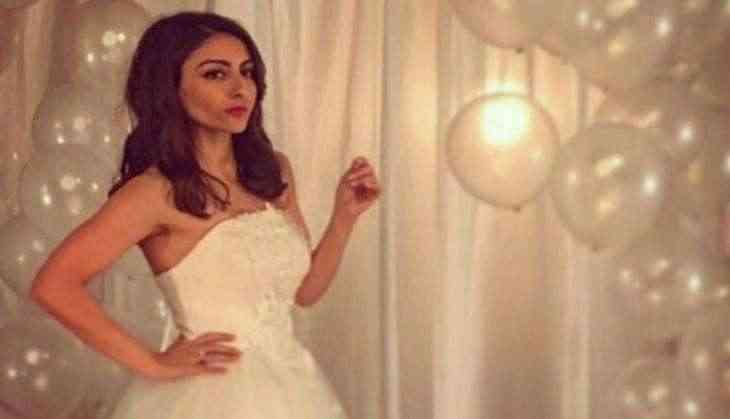 Actress Soha Ali Khan has come forward in support of Tanushree Dutta by saying it is very difficult to be a woman in a country like India.
Soha said this on Monday while interacting with the media here at the press conference of Saavn's 'No Filter Neha Season 3' along with Neha Dhupia, Sophie Chaudry, Angad Bedi and Gaurav Kapoor.

Reacting on the #MeToo movement which is gaining momentum in India after actress Tanushree Dutta accused Nana Patekar of sexual harassing her on a film's set in 2008, Soha said: "It's wonderful that women are speaking out. It's very difficult sometimes to be a woman in a country like India as they go through a lot on a daily basis."
"It takes a lot of courage to stand up and say that I wanted to tell my story so, I think women need to be supported and encouraged to do that," she said.
"I completely stand by and support any woman who wants to share her story," Soha added.
Echoing the same sentiments, Neha Dhupia said, "Not just as an actor but as a woman, when I started reading and hearing about it, it made me angry and furious."
"Sometimes, I see people are still questioning it but there is no need of questioning them. We have to believe them," she said.
Sophie Choudry also talked about #MeToo movement.
She said: "The worst that is happening is that people are asking why Tanushree took 10 years to speak about the issue. I don't think she is doing this to gain publicity. Knowing Tanushree a little bit, I think she was on talk show and there she was asked why she quit acting in films and she gave clear answer of that question."
-IANS