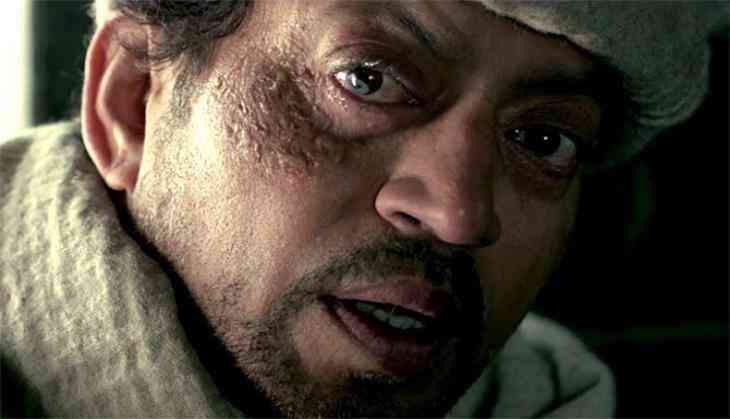 Diseases are uncertain and can happen to anyone be it a common man or a Bollywood celebrity. This statement was proved true when Bollywood's most loved actor Irrfan Khan's news of suffering from a serious disease took the country by storm. The actor shared the sad news on his social media account and later revealed that he is suffering from neuroendocrine tumor for which he will be heading to London for the treatment.
The news was shared by Irrfan himself on his Instagram account and get well soon wishes and prayers for the actor started pouring in from everywhere. But there are a few people on the social media who, intentionally or unintentionally try to spread rumors about anything without knowing what is wrong or right. The similar happened with Irrfan's case.
Recently a rumor started doing rounds on the internet that claimed that the actor is in his final stage of cancer and his situation is critical that made the fans worried about him. Check out what type of talks were doing rounds on the social media:
ALSO READ: Irrfan Khan's and his rare disease: All you need to know about neuroendocrine tumor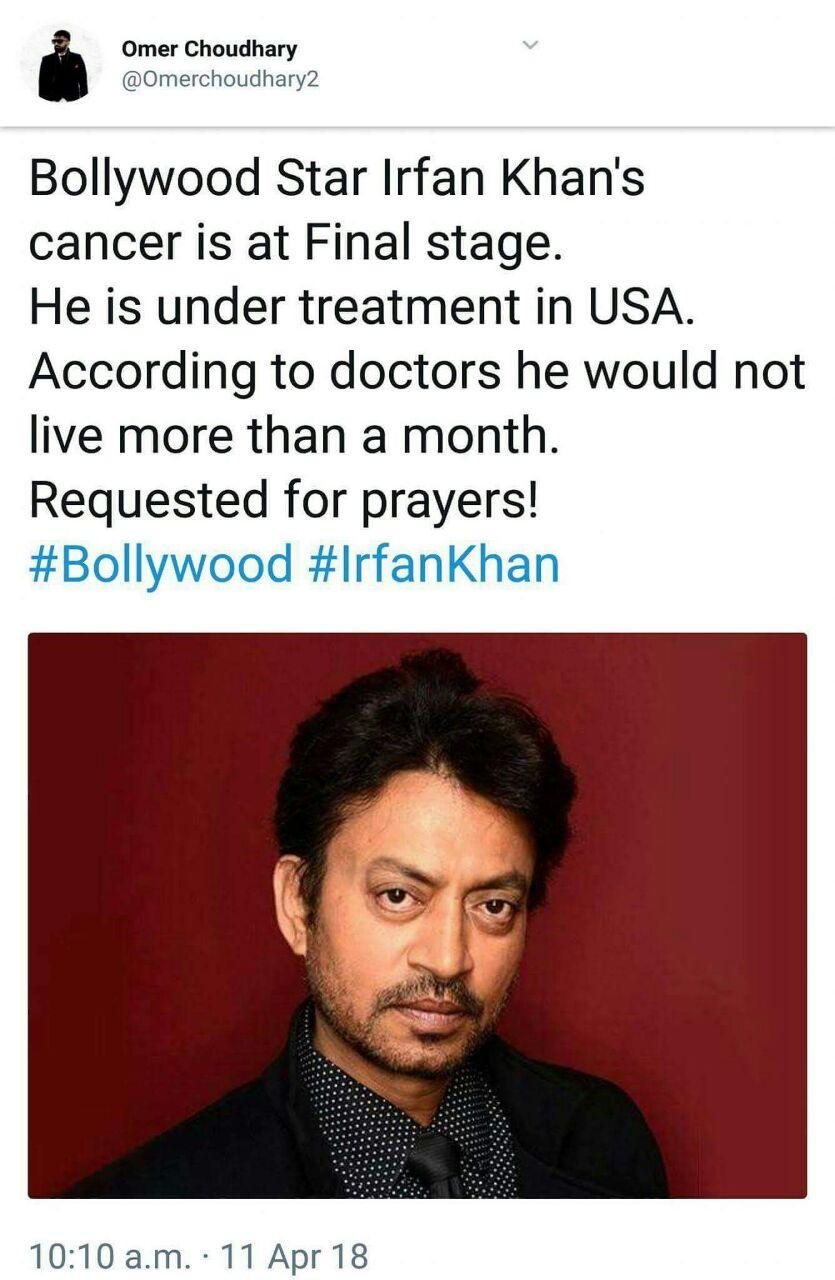 IRRFAN KHAN RUMOURS
Well, the spokesperson of the actor came out and discarded all the rumors that were doing rounds. The official statement from Irrfan's spokesperson read as follows, "This latest round of news being spread through social media in the last few days about Irrfan's health is absolutely false and there's no truth to it whatsoever. We as his family and friends again request the members of the media to continue their support and the prayers that have come Irrfan's way. However it's not right to spread rumours through mediums of social media without fact check or any official validation. In the meanwhile once again we request everyone to refrain from picking up social media statuses as affirmative developments on someone's health."
Irrfans's family members and friends are constantly supporting him in his difficult time. His wife Sutapta said that his husband is a 'warrior/' She further said, "He is fighting every obstacle with tremendous grace and beauty. I want all of you to know I am truly humbled and indebted for the wishes, prayers and concern from all over the world."
ALSO READ: Blackmail Box Office Collection Day 1: Irrfan Khan, Kirti Kulhari's 'love, sex and dhokha' version did not impress the audience much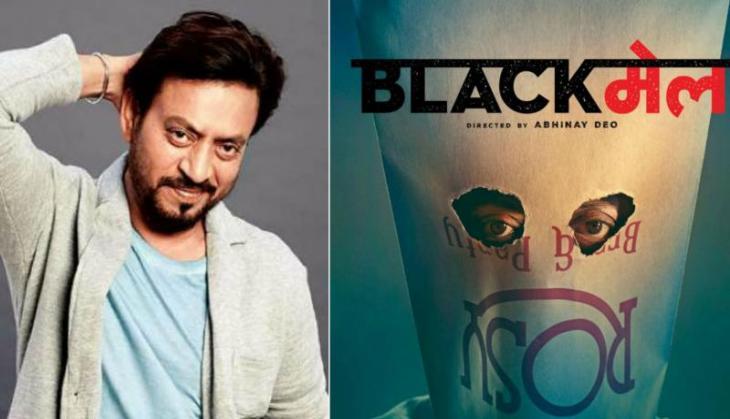 IRRFAN KHAN IN BLACKMAIL
Talking about Irrfan's work, he was last seen in Blackmail that is doing averagely well at the box-office. He will next be seen opposite Deepika Padukone in a a Vishal Bharadwaj film, the shooting of which has been postponed till the further announcement.
ALSO READ: Irrfan Khan suffering from NeuroEndocrine Tumor: 'Get Well Soon' wishes pour in from the Bollywood industry after the actor reveals his 'rare disease'