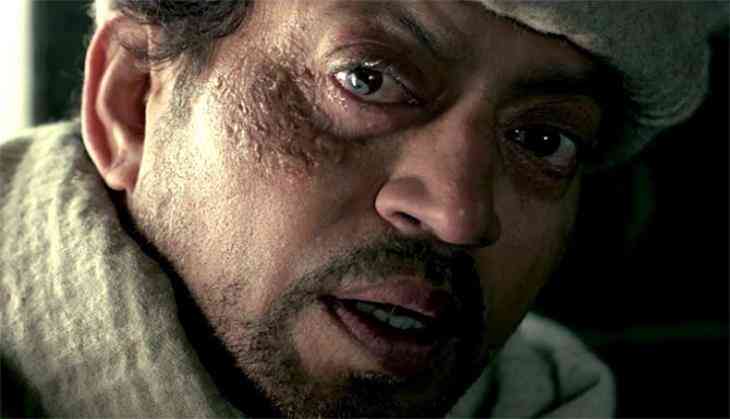 Bollywood actor Irrfan Khan took the country by storm when he tweeted about the 'rare disease' from which he has been suffereing through a tweet. Ever since the tweet came, the Bollywood industry and his fans from all over went into shock. The actor, however did not disclosed the details of the disease.
However, the actor on Friday took to his Twitter account to share the name of the disease he has been suffering with her fans and closed ones. He informed that he has been diagnosed with a disease called neuroendocrine tumour. But he thanked everyone who had brought him strength through their constant support and love.
March 16, 2018
Here are some details about the 'rare disease' neuroendocrine tumor from which he has been suffering.
What is endocrine system?
ENDOCRINE TUMOR
The human body has an endocrine system that is made up of many cells that helps in producing the hormones of the body. These hormones are the chemical substances that help in the various activities going on in the organs and cells in the body that are carried through the bloodstream.
What are endocrine and neuroendocrine tumors?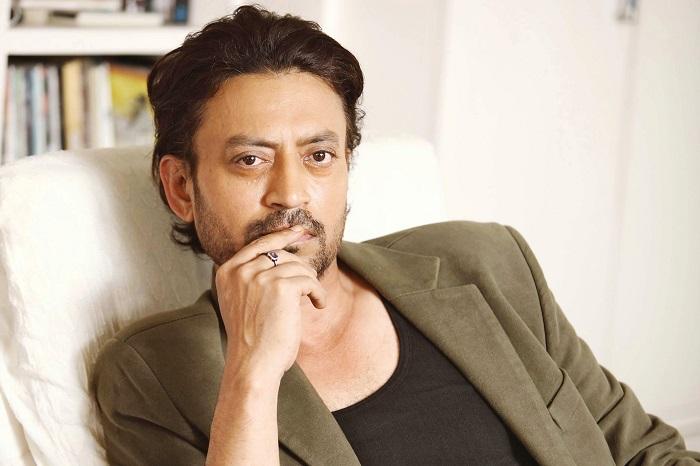 IRRFAN KHAN SUFFERING FROM RARE DISEASE
A tumor begins when healthy cells change and grow out of control, forming a mass. A tumor can be cancerous or benign. A cancerous tumor is malignant, meaning it can grow and spread to other parts of the body if it is not found early and treated. A benign tumor means the tumor can grow but will not spread. A benign tumor usually can be removed without it causing much harm.
An endocrine tumor is a mass that begins in the parts of the body that produce and release hormones. Because an endocrine tumor develops from cells that produce hormones, the tumor can also produce hormones. This can cause serious illness.
ALSO READ: Irrfan Khan reveals about his 'rare disease' says, I have been diagnosed with Neuroendocrine Tumour
A neuroendocrine tumor begins in the hormone-producing cells of the body's neuroendocrine system, which is made up of cells that are a combination of hormone-producing endocrine cells and nerve cells. Neuroendocrine cells are found throughout the body in organs such as the lungs and gastrointestinal tract, including the stomach and intestines. Neuroendocrine cells perform specific functions, such as regulating air and blood flow through the lungs and controlling how quickly food moves through the gastrointestinal tract.
What are the types of neuroendocrine tumors?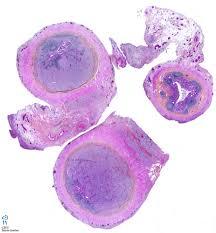 CANCEROUS TUMOR
These tumors may be either cancerous or non-cancerous. There are some other types of neuroendocrine tumors namely carcinoid tumors, islet cell tumors, medullary thyroid cancer, pheochromocytomas, neuroendocrine carcinoma of the skin (Merkel cell cancer), small cell lung cancer, and large cell neuroendocrine carcinoma (a rare type of lung cancer).