Following close on the heels of Bollywood actresses Priyanka Chopra, Deepika Padukone and Nargis Fakrhi, is yet another Bollywood leading lady, Amyra Dastur, who will soon make her foray into international cinema.
Three years after making her Bollywood debut with Issaq opposite Prateik Babbar, Amyra Dastur is now shooting for Kung Fu Yoga, an Indo-Chinese multi-language film alongside Jackie Chan and Sonu Sood - scheduled to release later this year. Clearly, the Mr X star is way more than just a pretty face.
Amyra Dastur recently spoke to Catch about Kung Fu Yoga and opened up about her experience of working with a screen legend like Jackie Chan. Excerpts:
Also read: #CatchChitChat: Most film reviewers don't understand editing, says National Award Winning film editor Namrata Rao
What kind of role are you playing in Kung Fu Yoga?
Kung Fu Yoga is an Indo-Chinese collaboration. I'm playing an athletic Indian girl. I have done a lot of action in the film and it is completely different from what I have done in my previous films. The entire film is a different concept. Yes, it is a romantic comedy - much like Jackie Chan's others but still different. My character is an important one and has a lot of screen space. You will soon see me doing action sequences and trying to tickle your funny bone.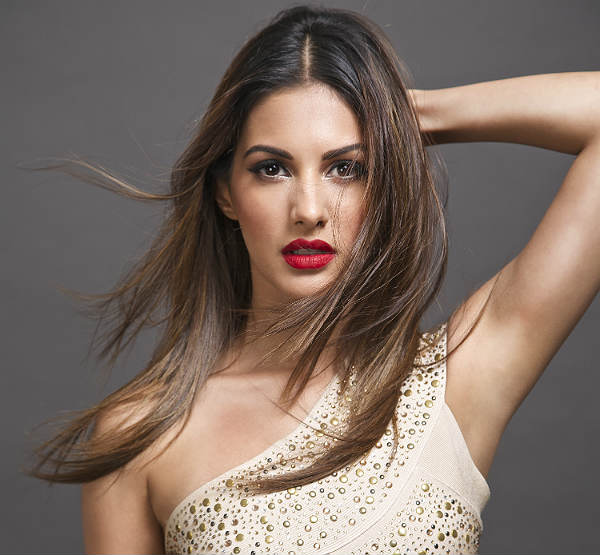 Are you romancing Jackie Chan in the film?
No. We have worked in tandem through the film. But I am not romancing him. We have done a lot of action together but not romance.
Tell us more about the song in Kung Fu Yoga that Farah Khan is choreographing.
This song happened by chance. During a day on the shoot, Sonu mentioned that we could include a song in the film since Indian films have a lot of songs in them. He didn't mean it seriously but Jackie heard it and liked the idea. He quickly decided that we would include a fun song in the film. We called up Farah. She agreed. It's yet to be shot in Jodhpur.
Also read: #CatchChitChat: Sarod players Amaan, Ayaan Ali Khan on what makes classical trendy
Does this mean we'll get to see you dancing with Jackie Chan?
Yes, of course. You'll see a lot of dancing. In fact, Kung Fu Yoga has an ensemble cast and you'll see all of us dancing in it and having fun. It's going to be a very peppy song.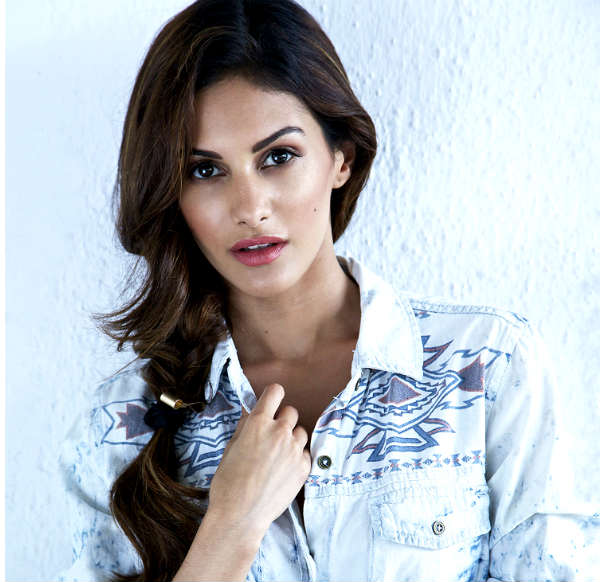 Is it true that you're a superstitious person?
Yes, I am. I mean I don't know if you can call that being superstitious. But I have my own little fundas of life. Like I won't ever open an umbrella in a room. My family told me not to reveal the details about my upcoming projects if I haven't signed them, so I always make sure to do that.
Coming back to Kung Fu Yoga. We don't have a lot of female actors doing action in Hindi films. What inspired you to pick such a role?
I think things are changing. I mean, we see a lot of actresses going beyond the cliches in Bollywood as well. I'm personally very fond of Angelina Jolie. I think she does some brilliant action sequences in her films. I have tried a lot in Kung Fu Yoga and I hope it comes out well. Jackie's trainer helped me out with various martial arts techniques. We have this great action sequence in Iceland. And it's something that you've never seen before.
Also read: #CatchChitChat: Neerja should trigger idealism in the country: Sonam Kapoor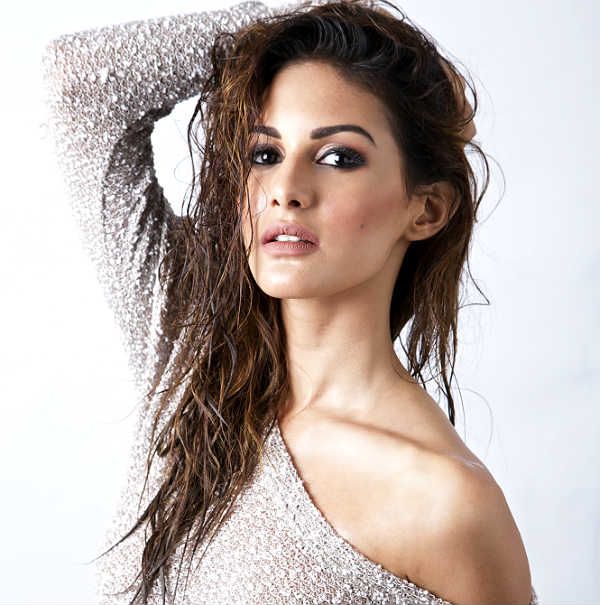 You started you career at the age of 13 with TV advertisements before you bagged Issaq. What do you have to say about your journey from 'that Clean & Clear girl' to the girl who is now doing a Jackie Chan film?
I think of it as an amazing growth. I don't know how life turned out to be this kind to me. I am still learning. I'll always be learning. I don't think I am used to fame. I don't know how to handle it. I don't like realising that I can't go out and walk like a normal girl on road. Every time you walk out of your place, somebody wants to get a picture clicked with you. I am still trying to accept these things.
Also read: #CatchChitChat: Grateful to Mohanlal for Janatha Garage, says Unni Mukundan
How soon can we see you working in a Bollywood film again?
We are working on a few projects. One film will go on floors once I am done with Kung Fu Yoga. You'll get to know about it then.