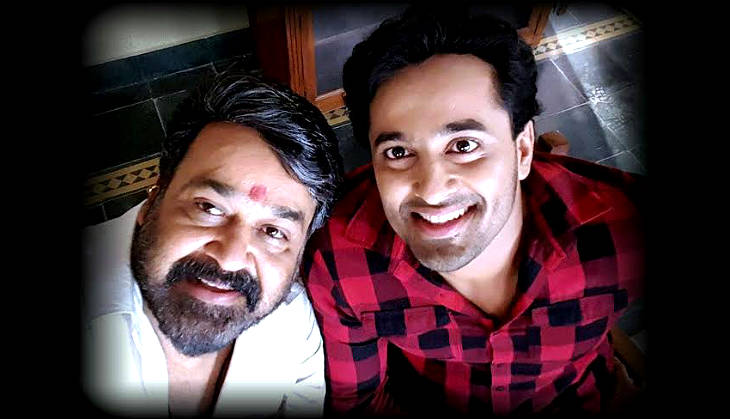 Having played the lead roles in Mallu Singh, Vikramadityan, KL.10 and Style, Malayalam actor Unni Mukundan will be seen making his Tollywood debut with Janatha Garage. The film, written and directed by Koratala Siva, stars Mohanlal, NT Rama Rao Jr, Samantha Ruth Prabhu and Nithya Menen, among others.
In a conversation with Sree Prasad Nair, Unni Mukundan told Catch that veteran actor Mohanlal had recommended that he be cast for the role. He said:
"I'm so excited and humbled to make my debut in Siva Sir's film. He informed me that he was impressed with my acting in Vikramadityan, KL.10 and Style. I'm taking this opportunity to inform you that Laalettan (Mohanlal) has recommended my name for the film".
"The only regret I have now is it took me 4 years to actually sit next to Laalettan (Mohanlal) and get an opportunity to talk with him. He is a gem of a person... After Janatha Garage I really want to work in an out and out Malayalam film with him".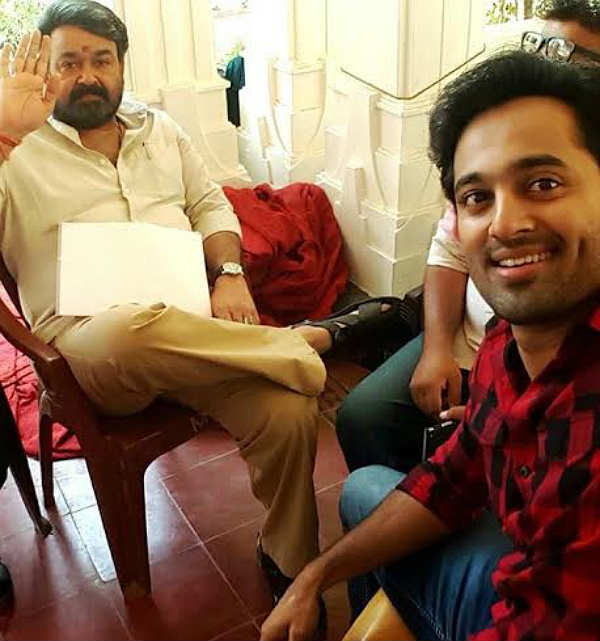 SPN: How do you get along with your co-star Nandamuri Taraka Rama Rao Jr, better known as Jr NTR?
UM: Jr. NTR is a cool guy. Very friendly and helpful on the sets.
SPN: How is Oru Murai Vanthu Parthaya shaping up?
UM: Oru Murai Vanthu Parthaya is a romantic comedy. It's a fun entertainer for the family. I'm essaying the role of an electrician, named Prakashan. The story is set in a village and it is based on a love triangle between Prakashan, Parvathy (played by Prayaga Rose Martin) and Aswathy (Sanusha Santhosh).
The actor's upcoming Malayalam films, Oru Murai Vanthu Parthaya and Avarude Ravukal are also lined up for release this year.
SPN: We hear you're playing the antagonist in Janatha Garage. Isn't Avarude Ravukal a comedy? What makes you pick such different roles?
UM: The day I ventured into acting I had promised myself to do all kinds of roles irrespective of what anybody would expect out of me. Actors should be satisfied with what they do. Doing risky roles is fun too. If you check my filmography then you can realise that I have always tried to portray different characters in all my films. In Mallu Singh, I played a Punjabi guy. In Bombay March 12, a frightened Muslim boy, a stammering fellow in Thalsamayam Oru Penkutty, a 65-year-old Police constable in Orissa, a Konkani Sub Inspector in Vikramadityan, a man from Malabar in KL.10, a young, urban man in in Style and a Namboothiri boy in Kaattum Mazhayum. All these films were different genres and my roles were different as well. I don't want to stick to any particular role.
SPN: Avarude Ravukal with Shanil Muhammed will see you pairing up with Asif Ali after Mallu Singh and I Love Me. Tell us what is so special about this film.
UM: Avarude Ravukal is a fun movie. The script is truly hilarious. And Asif is a dear friend of mine. Shanil too. It's a film dedicated to our friendship.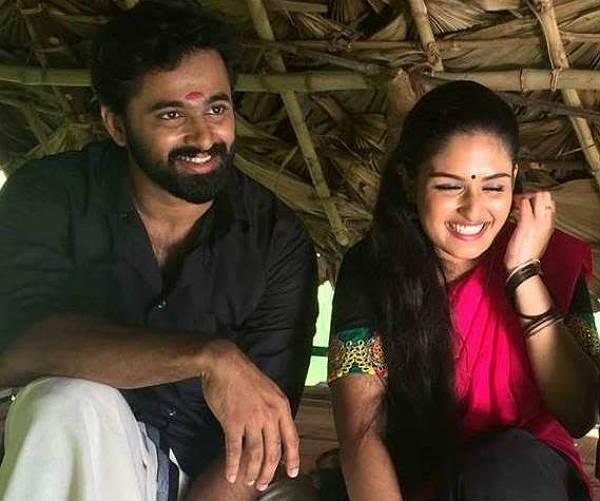 SPN: You are one of the fittest actors in the Malayalam film industry today. What is your diet plan?
My diet plan is simple. Eat well, train well and sleep well. Do all these regularly, and at the right time without fail.
UM: How do you find the time to respond to your fans on social media?
I think it's a matter of choice. I reply to all those messages which pop up the moment I log into the system. So that the question of whom to reply doesn't arise.
The actor, who made his acting debut with the 2011 Tamil film Seedan, agreed to do a round of rapid fire questions for us. Take a look:
SPN: Mammooty or Mohanlal? Pick the better actor.
UM: Both! It's like having to pick out an eye that you like better.
SPN: Who would you like to work with again? Ramya Nambeeshan or Sanusha Santhosh?
UM: Both!
SPN: Workout at gym or playing cricket? Pick one!
UM: Both!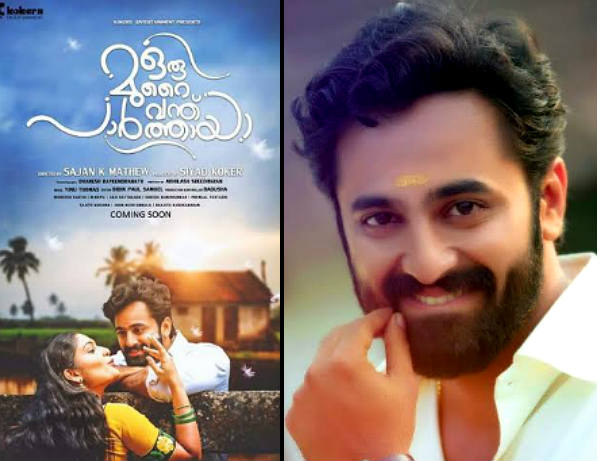 SPN: Your favourite place?
UM: Thrissur and London
SPN: Your best role so far?
UM: All of them except Samrajyam II: Son Of Alexander. I regret doing the film.
SPN: Love marriage or arranged marriage?
UM: Koi bhi chalega, bus chal na chahiye. (Anything. As long as it works)
SPN: How do you respond to link-up rumours?
UM: I've hardly heard any.
SPN: What would you like to tell our readers?
UM: Keep supporting me. Appreciate good cinema and remember me in your prayers.
Janatha Garage is reportedly set for an August release.