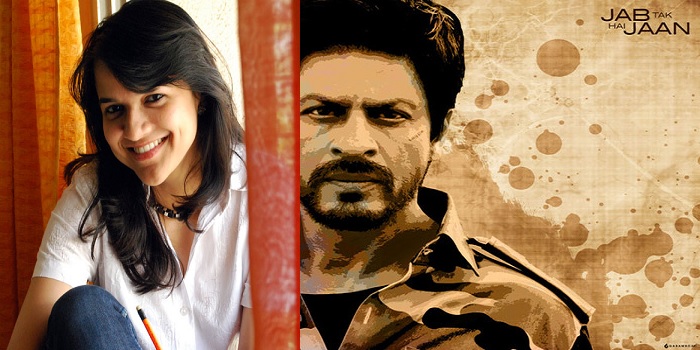 Namrata Rao, who was conferred the National Award for her editing in Kahaani, is now all set for the release of Titli which stars Ranvir Shorey in the lead.
The film, directed by Kanu Behl, revolves around the problem of family violence in India. Rao explained that the film is set in a realistic space, making the editing process a challenging one.
"I like films that are very real and I think that Titli is a very important documentation of this generation. It is a film about how people are in reality. It is about those moments where we don't agree with the elders but we cannot question them out of respect. Titli is about the incidents which remain unsaid in the society".
"Anything that is new that is termed as dark. I remember when Shah Rukh Khan did Baazigar even that was called dark, but now people call it an edge-of-the -seat thriller. I think it is time that people begin to accept such films. Working on Titli was an experience for me and I know how such kind of people are in reality."
Movie reviewers can often be seen blaming the editor for the slow pace in films. Rao believes that most reviewers do not understand editing.
"If I can be very honest, I don't think a lot of reviewers know what editing is all about. It is very hard for anybody watching the film to make out whether it is the edit or it is the writing or the direction that is problematic," she said.
"Whenever a film is slow or boring people begin to think that the editing is bad. I don't think it is such a simple relationship. A slow film too can be very engaging, but whenever a film does not engage you for whatever reason, you feel the editing is not good. That is the usual idea in people saying that the editing is not crisp," Rao said.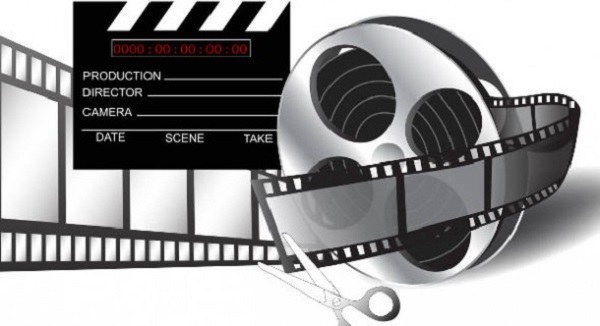 Having edited thrillers like Kahaani and Fan, an intense romantic film like Jab Tak Hai Jaan and a hard hitting film like Titli, Rao reveals that each genre has a challenge of its own in terms of editing.
"As an editor, every genre has its own set of challenges. For me, Titli was very tough as it was so close to life. At the same time the story had to be told in a very engaging manner, so that the people connect with characters. To balance everything together was quite an experience."
Winning the National Award often changes people's lives. However, Rao said the award gave her the confidence to edit better.
"I am not able to manage too many projects together as I need time to go and chill with my friends. I cannot keep working in two shifts as it is not possible for me. So in terms of number of films I take up, nothing has changed but personally I think that I have got a little bit of confidence after the national award."
Great directors like Rajkumar Hirani, David Dhawan have been known to edit their own films. It is often said that a good film editor can also prove a good director. Rao too dreams of directing a film at some point.
"I would love to direct a film someday, but I am yet to decide what topic should, I venture into. So there is still a lot of time," she said.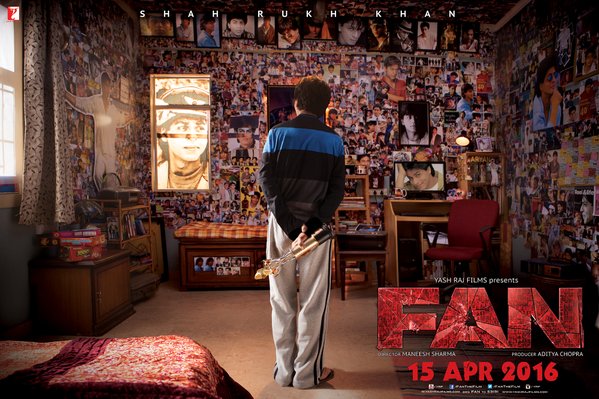 Rao, who is a self-confessed Shah Rukh Khan fan, is also the editor for Fan. This is the second Shah Rukh Khan film that Rao has worked on after Jab Tak Hai Jaan. On Fan, Rao said:
"I think we have made a great film. So I don't think it will be difficult to meet the huge expectations people have from Fan. I don't think of a film as very big or very small, as for me editing is all about enjoyment. I enjoyed Fan as much as I enjoyed Titli."