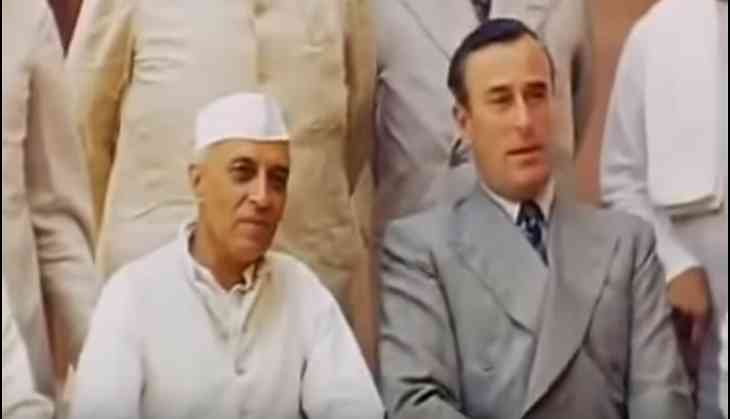 India is celebrating it's 71st Independence Day today. India woke up to freedom at the dawn of 15th August,1947. Independence Day fills each one of us with a feeling of pride to be born in a country like India. On this 71st Independence Day let us take you down the memory lane and reveal to you a gem of a video that will definitely make you nostalgic.
The video clip is an excerpt from the documentary titled 'British Empire In Colour'. It has everything you need to see on this Independence Day. From Lord Mountbatten's musings to heart rending scenes of the partition this clipping has it all.
Have a look at the video clip here:
Also, if you want to watch the full documentary click here.