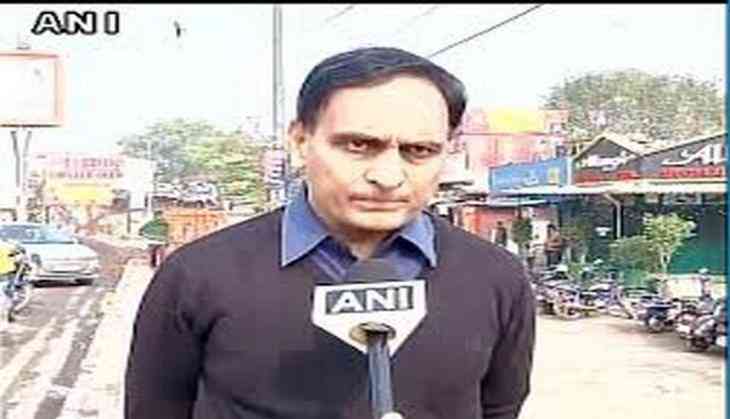 The Rashtriya Swayamsevak Sangh (RSS) on 15 August said that Independence Day is for the entire nation to celebrate and it is not for any particular political party.
RSS leader Rakesh Sinha told ANI that "RSS chief Mohan Bhagwat has hoisted the tricolor in a school despite the obstacle created by the communist government in Kerala. Freedom movement is a national festival, it is not a ritual and a state festival. Independence Day is for whole nation not only for any particular political party."
He added that the RSS has been working from last 90 years with just one objective that people in all dimensions must be away from casteism and liberalism.
Senior RSS leader M.G. Vaidya said that in Kerala there is government of communists and in the area of communist they don't give importance to other ideologies.
"Mohan Bhagwat was not given the permission to hoist the flag in the school but as I got to know he hoisted the flag in a school. It's good that they realized their mistake very soon and gave him the permission," he added.
After a major setback, RSS Chief Mohan Bhagwat finally hoisted the national flag in Karnakkiyamman School here, on Tuesday, to mark the 71st Independence Day of India.
Earlier in the day, he was not allowed to hoist the tri-colour after the District collector issued a memo to the school, categorically stating that it was inappropriate for a political leader to hoist the national flag in an aided school.
The District collector added that only a teacher or elected representative of the people was allowed to do so.
However, the Bharatiya Janata Party (BJP) challenged the Collector's decision; standing affirmative that Bhagwat would hoist the flag.
India on Tuesday celebrated its 71st Independence Day. Prime Minister Narendra Modi unfurled tri-colour at the historical Red Fort in New Delhi.
In his address, Prime Minster Modi vowed to fight terrorism, corruption, casteism, and communalism.
The Prime Minister also opined that the country, in unison, can bring a positive change.
-ANI