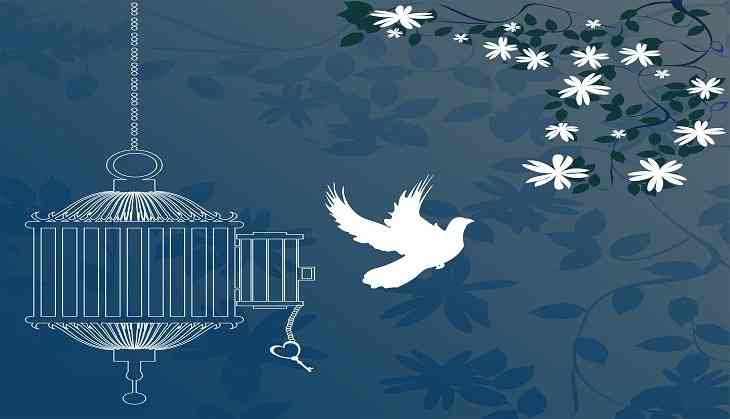 August 15 marks the Independence Day for India as the country celebrates freedom from the British rule today. It's not only our country that celebrates freedom today but another country too shares their Independence Day with us. The country is South Korea.
Koreo too celebrates it's Liberation Day or Gwangbokjeol on August 15 with India. The holiday is known as the National Liberation Day of Korea and it signifies the end of the Japanese rule over the country. It is the day when Japan declared unconditional surrender and the World War 2 was over, which made Korea restore its own power.
The word 'Gwangbok' means to regain the light, which is related to the restoration of national independence that was lost for 36 years under the Japanese invasion. On this day, you will find many buildings and streets in Korea decorated with Korean national flags which are called "Taegeukgi".
We wish the people of Korea a very Happy Liberation Day.