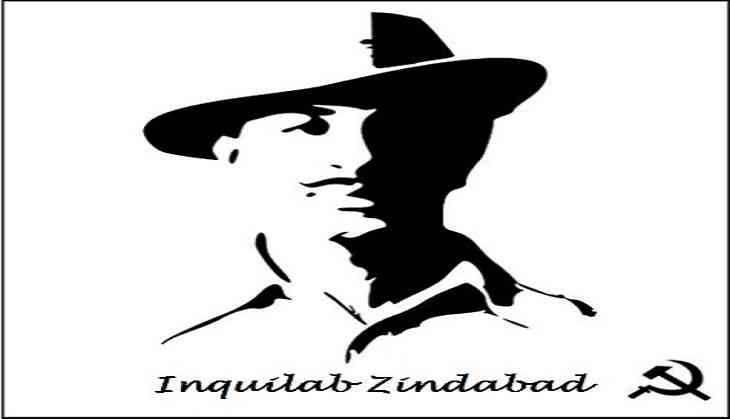 India woke up to freedom at the dawn of 15th August,1947. Independence Day fills each one of us with a feeling of pride to be born in a country like India. On this 71st Independence Day let us take you down the memory lane and remind you the list of slogans that were used by our freedom fighters during the Indian Independence struggle.
Our freedom fighters sacrificed their lives for the sake of our country's Independence. These slogans were recited by them will always hold a special place in our hearts. Here is the list of 10 powerful slogans that can never be forgotten.
1. "Vande Mataram" by Bankim Chandra Chattopadhyay
2. "Jai Hind" by Netaji Subhash Chandra Bose
3. "Satyamev Jayathe" by Pandit Madan Mohan Malaviya
4. "Jai Jawaan, Jai Kisaan" by Lal Bahadur Shastri
5. "Swaraj Mera Janamsiddh adhikar hai, aur main ise lekar rahunga" by Bal Gangadhar Tilak
6. "Inquilab Zindabad" by Bhagat Singh
7. "Dushman ki goliyon ka hum samna karenge, Azad hee rahein hain, Azad hee rahenge" by Chandra Shekhar Azad
8. "Araam Haraam hai" by Jawaharlal Nehru
9. "Tum mujhe khoon do, mai tumhe azaadi doonga." by Netaji Subhash Chandra Bose
10. "Sarfaroshi Ki Tamanna, Ab hamare dil mein hai" by Ramprasad Bismil
No matter how far we go as a country, we shall always be in debt to these quotes and the people who said them.