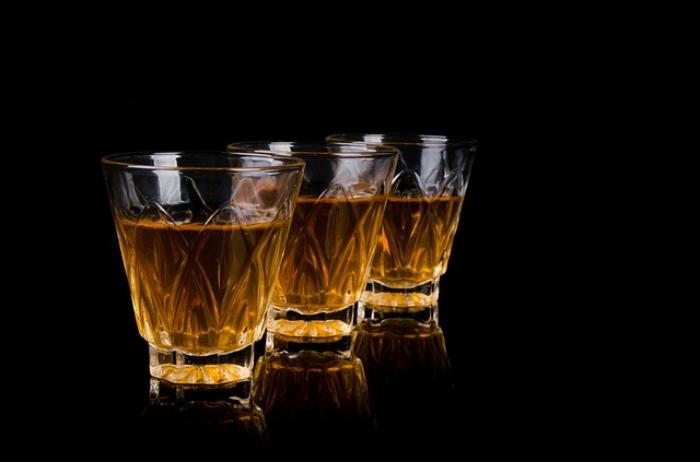 The Bihar Police, along with State excise department, on Sunday released a progressive report, according to which, they have seized Rs. 16.63 crores, Rs. 63.03 lakh Nepal currency, Rs. 16.72 lakh fake currency and Rs. 60.30 lakh foreign currency so far.
The authorities have also seized around 71,776 litres of liquor, 827. 91 kilograms of weed, 9132 kilograms of Mahua and 336 grams of heroin and hafim and 8.248 kilograms of gold and jewellery.
Campaigning for the first phase ended on 10 October and its polling will be held on 11 October.
-ANI