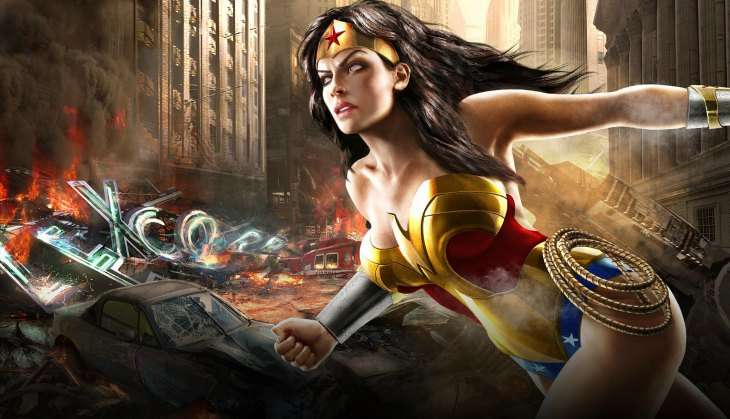 As the release of DC's Wonder Woman draws closer, excitement and hype is understandably getting bigger by the minute.
Now to send further happy waves across the world, DC has announced that the amazing superhero is queer. Greg Rucka, the writer of the comics has confirmed that she is, in fact, the representation of the LGBT community everyone was waiting for.
Greg said, "I don't know how much clearer I can make it."
Wonder Woman is being reprised in a special 'Rebirth' series, which will mark her 75th year as a superhero.
Greg confirmed that the Amazonian superhero who hails from the fictional island of Themyscira, has been in relationships with women in the past.
This confirmation that everybody's favourite warrior princess is queer has been met with widespread enthusiasm on social media.
WONDER WOMAN IS QUEER AND THE LGBTQ+ FLAG IS IN SPACE WE LIVE IN A BEAUTIFUL GAY WORLD

— y☽ (@elizagayIor) September 29, 2016
If you're shocked Wonder Woman is gay, you likely didn't know DC made Catwoman and Poison Ivy bi.

— Rena (@XGirlNYC) September 29, 2016
One thing I find odd about the wonder woman non issue is sjw types calling her gay or queer when she's bi.
Does bi not count to them?

— BeyondPhere (@BeyondPhere) September 30, 2016
Happy that #WonderWoman is canonically bisexual.
She's now (sadly) the most prominent LGBT comic character, and first gay Justice League-er.

— Ben Veatch (@Ben_Veatch) September 30, 2016