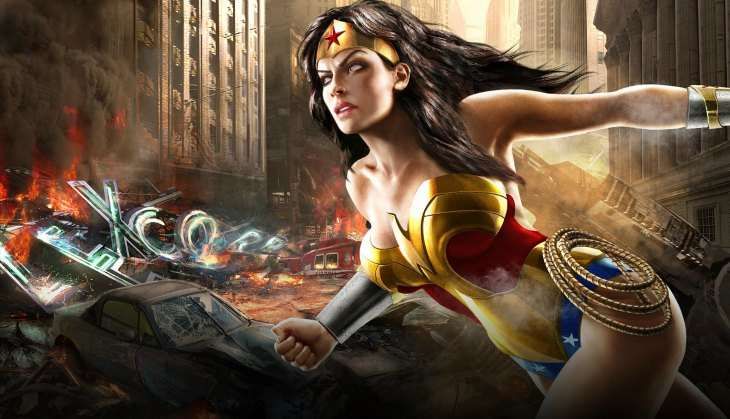 Honorary United Nations Ambassador, Wonder Woman's association with the esteemed human rights organisation has come to a rather abrupt end.
The move came barely two months after it was announced that Wonder Woman would be 'promoting' the UN's campaigns for gender equality. Popular opinion was set against the move, and the consensus was that the bustier-leotard clad comic book hero was too objectified to be treated as role model for girls.
Almost 45,000 people objected to having
Wonder Woman
represent gender equality, and feared she would be sending a wrong message about empowerment; urging UN Secretary-General Ban Ki-moon to reconsider the decision.
"It is alarming that the United Nations would consider using a character with an overtly sexualised image at a time when the headline news in United States and the world is the objectification of women and girls," the petition read.
"Having strong (living, breathing) female role models is a critical aspect of the goal of empowerment of women and girls," it said.
DC Entertainment, which publishes DC Comics' Wonder Woman has since shared a statement saying they were pleased with the exposure the character brought to the UN's global goals to achieve gender equality and empower women and girls by 2030.
"Wonder Woman stands for peace, justice and equality, and for 75 years she has been a motivating force for many and will continue to be long after the conclusion of her UN honorary ambassadorship," DC Entertainment spokesperson Courtney Simmons said much to everyone's confusion.
The UN did not provide further details as to why the campaign was ending, but a spokesman, Jeffrey Brez, said campaigns using fictional characters often lasted no longer than a few months.
--
With inputs from IANS