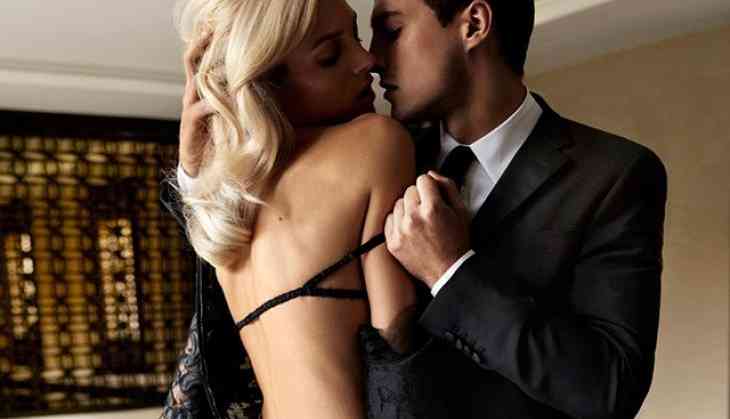 If you're wondering that how much sex you can have then this article is for you.
People always wonder that what if, if they are having more sex or less sex.
According to science, it is not healthy to have sex more than required. Your body should be able to tolerate if you're having more sex.
Also, it is not healthy if you are not at all having sex.
Also Read: Top 3 reasons prove missionary sex is amazingly hot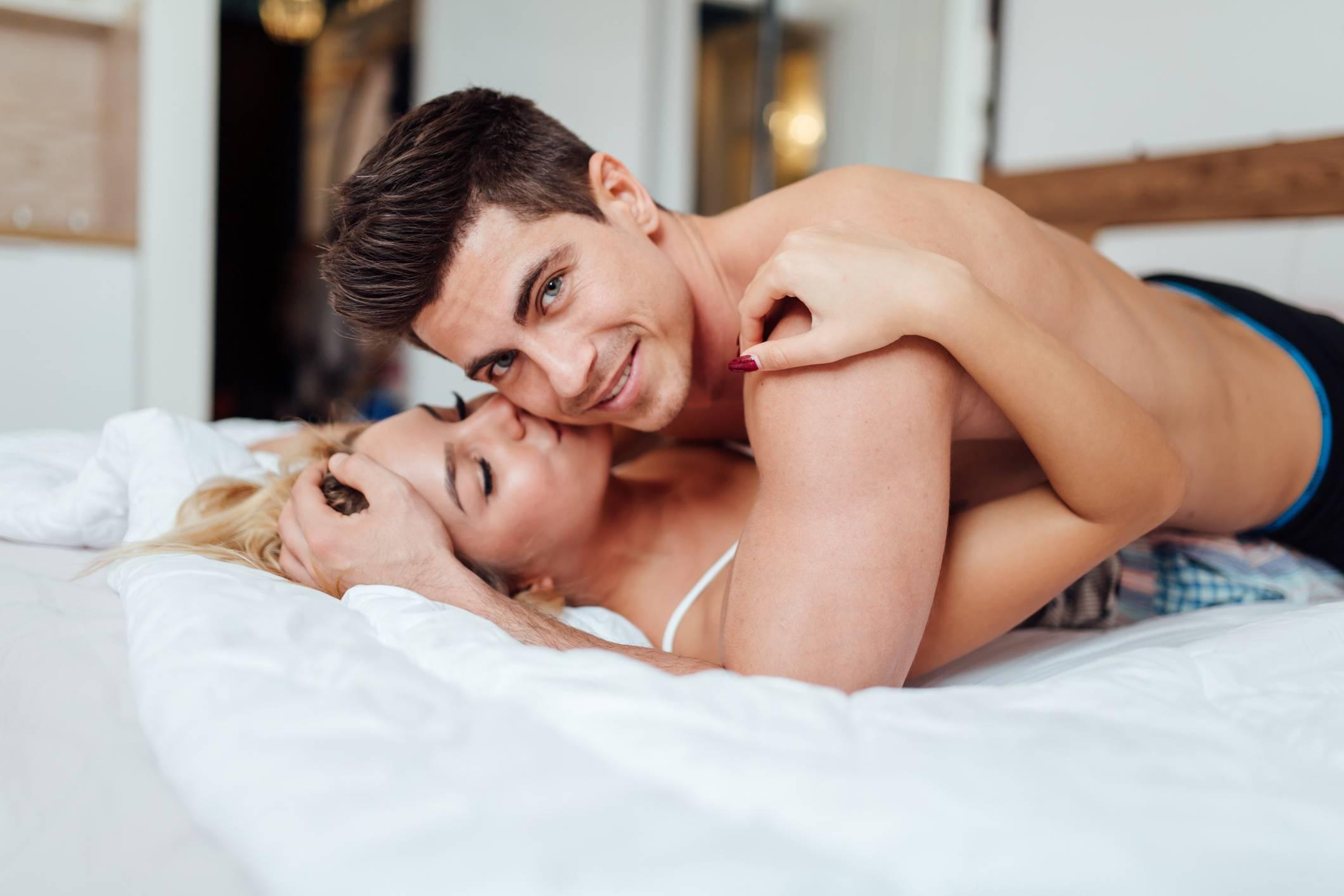 Recently, The Journal of Sex Research has published new information on how much sex should a normal human being should have.
Here are the findings.
According to the data, people under the age of 30 can have sex twice a week now which is about 112 times a year. Have fun guys and girls ..
Those in the age of 30 to 39 are likely to get intimate less frequently. The results show, it is about 1.6 times per week, or let's say 86 times a year.
Also Read: If you dream about cheating on your partner; then here is what it means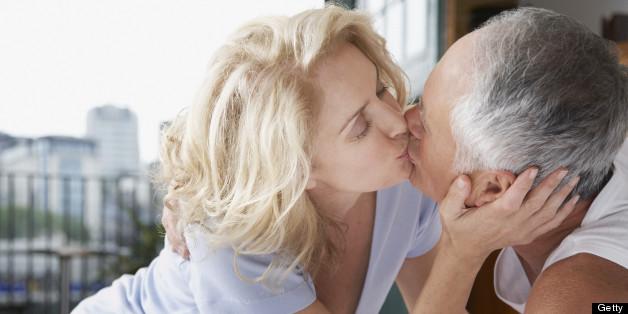 Now, people who are aged between 40 and 49 should have sex only 69 times per year, which is about half the amount of those who fall into the category of age 18 to 29.
The researchers found the reason why old people have less sex because as they get older it is not just their physical factors but it involves emotional factors too. However, no one ever said that they cannot have sex if they are old.
Commenting on the research, Dr Justin Lehmiller said: "Those who feel older and have more negative attitudes toward aging are likely to perceive the sharpest declines in the quality of their sex lives."
Also Read: New Study: The reason why going back to your ex is a bad idea for mental health
"At the same time, the younger people feel, the more likely they are to maintain high sexual satisfaction as they get older – or at least they'll experience a much less noticeable change" he added.
And according to sex experts, they believe that discussing health-related sexual difficulties in the context of a relationship or seeking medical help if problems do arise, could make the biggest difference in improving sexual health and relationships.
Read More On Catch:
LGBT Dating App: A newly launched initiative 'LGBTWho' to bring lesbian, gay, bisexual, and transgenders together
Sensual! Top 5 erotic things to do for women with their breasts during sex
Sex Myths: These are the 3 sensual truth and positions you should know about