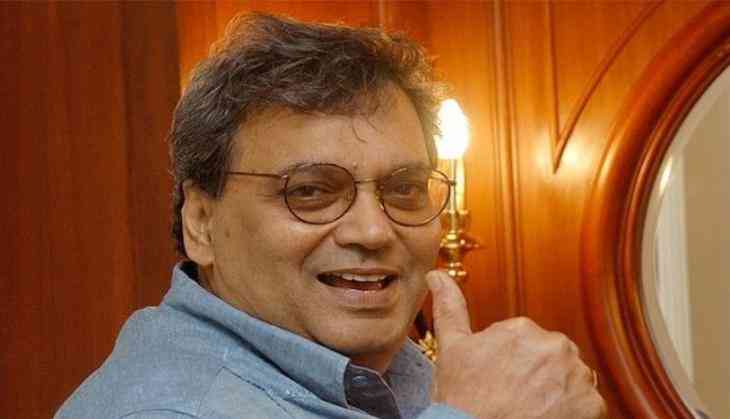 #MeToo movement is bringing the real faces of the popular personalities from any field and also provided the platform to all those victims who were shut their voice due to the predators.
But now, after Tanushree Dutta's allegations on Nana Patekar, many other women have come out and speak-up what horrific things had also happened with them likewise the Dutta faced.
Dutta case had triggered the #MeToo and daily a new case of sexual assault come to light either he is a film celeb or a politician. Now, another name added to the list of accused is the famous film director Subhash Ghai.
Yes, an anonymous woman has made some serious allegations on the director that he had drugged and raped her when she was working with him. She shared the horrific incident that she faced while working with the director.
She said that Subhash had taken her to music recordings where she had to sit with other male members till very late night. After recording finished he asked her to drop her and then, put his hand on her thigh and gave a hug by saying that she did a great job.
The woman also told that Ghai also called her for script session at his apartment in Lokhandwala. She added that it was not his home where he lived with his wife. He called the apartment as his 'thinking pad'.
She also wrote that 'In one of the script sessions, he started talking about how misunderstood he was in the industry and only I was the one who loved him. He pretended to weep and put his head on lap. Then when he was getting up, he kissed me forcefully. I was shocked and left that day.'
However, she also added that she was too scared to leave the work as she had no other job and also have no financial security.
The woman also wrote that one evening after the music session, Ghai had offered a drink to her and it was spiked. Later, he had taken to a hotel instead of dropping her home and then took her to the suite. She wrote that
'He took off my jeans and mounted me. I was trying to scream, but he put his hand over my mouth. I cried and passed out.'
The next day he dropped her home. She had taken a few days off and was informed that she would not be paid if she quit the job.
The woman added that she had never spoken to Ghai after that scary incident.
On the other hand, Subhash Ghai has refused all the allegations and said that "As I hear some allegation made against me...I state hereby to the best of my truth: It's very sad that it's becoming a fashion to malign anyone known bringing some stories from [the] past without any truth or half-truth if all [sic]."
Also read: #MeToo: OMG! Sajid Khan harassed Saloni Chopra and asked her 'if she has ever been sexually abused'