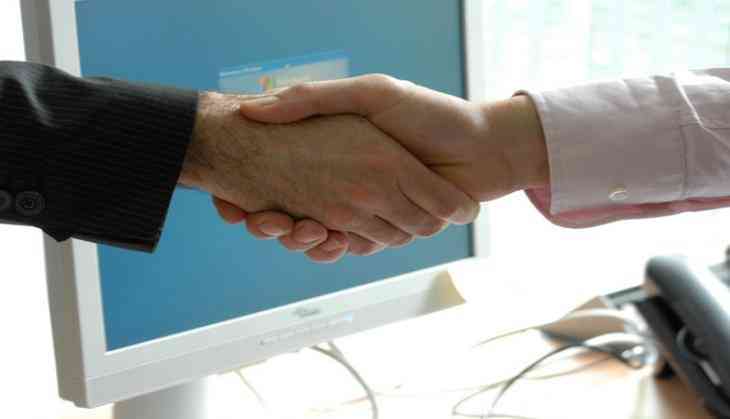 The Department of Telecommunications' National Conference will witness the signing of a Memorandum of Understanding (MoU) with states for leveraging Phase II of the BharatNet initiative, aimed at greater last-mile connectivity.
The session with members of the state governments and service providers is being held in the national capital today to brainstorm and showcase various utilisation models leveraging BharatNet infrastructure. Telecom majors like Airtel, Reliance Jio, Vodafone and Idea have also expressed interest in contributing to the development of BharatNet Infrastructure.
Broadband infrastructure on optical fibre network has been made available in over 1 lakh Gram Panchayats across the country as part of BharatNet Phase I. The state governments shall be sharing their plans for leveraging the BharatNet infrastructure.
The DoT had significantly increased the pace of implementation during the last six months to complete Phase I. Under BharatNet Phase I, optical fibre cable (OFC) connectivity reached to over one lakh Gram Panchayats across different states in the country. By December 2017, all aforementioned Gram Panchayats will be operational on the BharatNet infrastructure.
As of today, almost 90,000 installations have been completed and services are expected to commence in 80,000 Gram Panchayats shortly.
-ANI