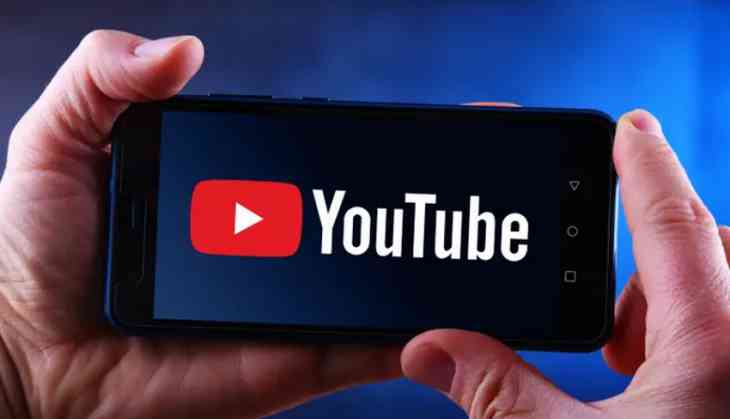 Los Angeles: There's good news for Android users who love listening to songs. YouTube is testing a search feature where users hum to identify songs.
As noted on YouTube's support page, the video-sharing platform is testing a search-by-song capability on the Android version of the app that allows users to figure out a song on YouTube by humming, singing or recording a song, TechCrunch reported.
Users who have access to the experiment can toggle from YouTube voice search to the new song search feature and hum, sing or record a song for three or more seconds.
The platform then identifies the tune and directs the user to relevant YouTube videos featuring the searched song, whether that be the official music video, user-generated content or Shorts. The search-by-song capability is only available to a small portion of Android users.
This feature isn't entirely new for Google, as it introduced a hum-to-search feature in the Google app and Google Assistant in 2020.
(ANI)