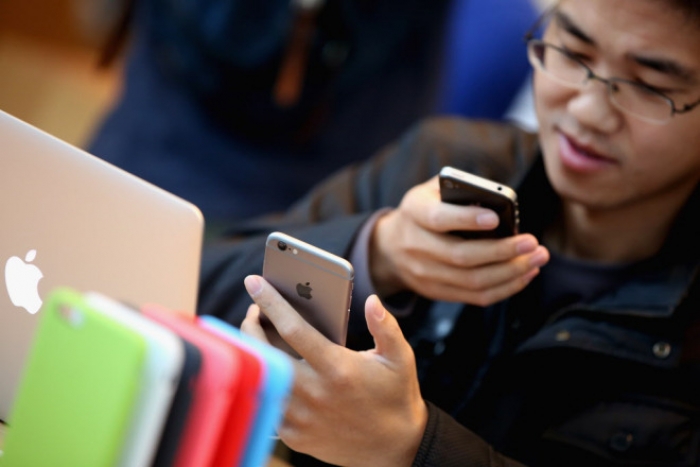 A southern Chinese city which produces about 263 million mobile phones annually, accounting one-eighth globally, plans to become a global mobile phone capital by 2025.
The government of Huizhou in Guangdong province has broken down its ambitious plan into three phases for the next decade.
It will focus on infrastructure and bringing in businesses for brand-building, design and core industrial chain development from 2015 to 2017.
From 2018 to 2020, it aims to provide favourable policies and create a good environment, and it will try to seize the high-end market by 2025, sate-run Xinhua news agency reported.
"The city has a solid foundation for mobile phone manufacturing as it has good production capacity and is a place where major enterprises converge," an official said.
"(The plan) will not only boost development of the local electronic information industry, but also deepen cooperation between domestic and foreign companies and institutions," Huizhou's ruling Communist Party secretary Chen Yiwei said.
China's mobile phone market is booming, with the number of users jumping 13.72 million to 1.30 billion in the first nine months of this year, according to the Ministry of Industry and Information Technology.
Huizhou is a major cellular production base. It produces about 263 million mobile phones annually, accounting for one-sixth in the country and one-eighth globally.
-PTI