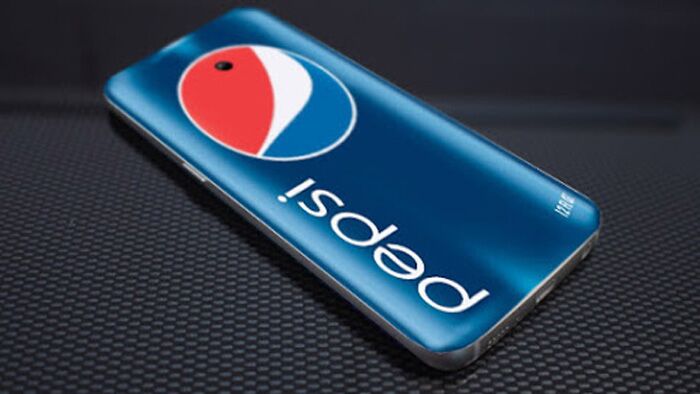 Pepsi does not want to stay behind in the race of selling smartphones. The America-based multinational food, snack and beverage corporation has said that it is working with a licensing partner to market smartphones and accessories in China in the coming weeks.
Pepsi has, however, clarified that it will not manufacture smartphones. "Available in China only, this effort is similar to recent globally licensed Pepsi products which include apparel and accessories," says a Pepsi spokesperson.
Times of India reported that the spokesperson did not name the licensing partner or reveal any details about the smartphone.
Technology website Mobipicker first reported, on 11 October, that PepsiCo would release a smartphone, called Pepsi P1, with "decent but not high-end specs" on 20 October.
Interestingly, this is not Pepsi's first tie-up across categories. Last year, it tied up with Bang & Olufsen, a Danish luxury stereo and TV maker.