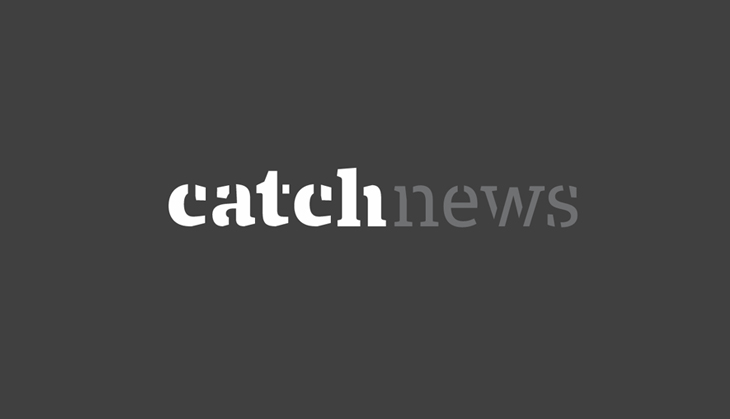 The population of the disabled in Chhattisgarh has seen an alarming rise of 48 per cent from 2001 to 2011, a span of 10 years. The number of disabled persons has shot up to 6.24 lakh from 4.19 lakh.
Rural-urban chasm
As per the latest Census report, rural areas have more disabled people than those in urban areas. Around 4.98 lakh persons are disabled in rural areas, while 1.26 lakh are disabled in urban areas. The reason stated in the report is that in rural areas people are lacking knowledge about proper health care which eventually leads to delay in treatments.
Visual impairment, movement infirmity
The report has highlighted that the highest number of disability cases are of movement infirmity visual impairment.
The data given in the report has revealed that 17.7 per cent people are visually impaired, 30.4 per cent suffer from movement frailty, 14.7 per cent are impaired of hearing and 5.3 per cent are mentally challenged.
Any particular reasons?
The causes of movement disability as stated in the report are industrial and road accidents, while for the visually impaired, the reason is consumption of tobacco.
The state government had conducted a survey in 2013-15 in which it was found that the consumption of tobacco while contributing to the increased population of visually impaired, it is also increasing cases of oral cancer.