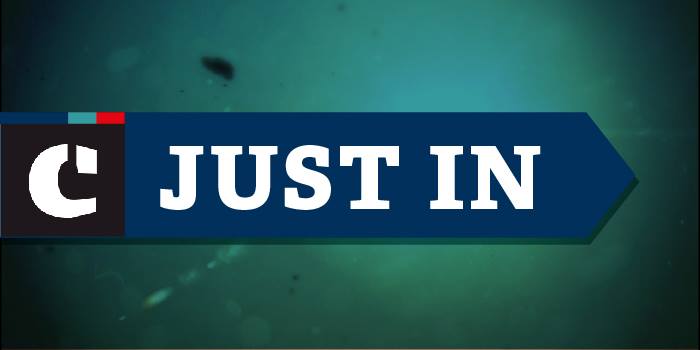 A moderate intensity earthquake jolted some parts of Bihar and Jharkhand on 15 December, triggering panic as people in high-rise buildings rushed out to the street.
Mild tremors were felt in Gaya and Jamui of Bihar and Jharkhand's Deoghar and Dhanbad.
According to media reports, the tremors were felt at around 8:05 am in several parts of Bihar and Jharkhand. Several parts experienced tremors for about ten seconds. No casualties have been reported.
On 7 December, a powerful 7.2 magnitude earthquake struck eastern Tajikistan. Tremors were also felt in Jammu and Kashmir, Delhi, Punjab and other parts of Northern India.
The epicenter was about 345 kilometres east of Dushanbe in the mountainous terrain, according to the US Geological Survey. The Tajik seismological service noted that the quake's epicenter was just 22 kilometres from the high altitude Lake Sarez.