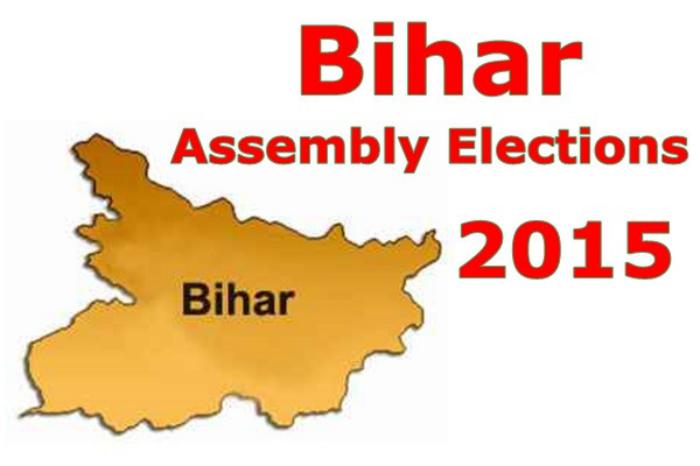 Far away in Bhagalpur, the buzz in political circles is that the rivalry between former MP Shahnawaz Hussain and Buxar MP Ashwini Choubey has to do something with the decision of BJP leader Vijay Shah to jump into fray as an independent against party nominee Arjit Shashwat, Choubey's son.
Such is the nervousness in BJP camp that party chief Amit Shah besides top state leaders like Sushil Modi have held talks with leaders of vaishya community, to which Shah belongs, to ensure that they back Shashwat in the urban constituency, considered a party bastion before Congress won from here in a by-poll in 2014.
Political watchers believe that NDA is not as strong in the eastern Bihar, which goes to polls tomorrow, besides Seemanchal as in other regions. BJP has traditionally not fielded candidates from a majority of 49 seats and even this time its allies LJP, RLSP and HAM are contesting on 22 of them.
Though leaders of RJD-JD(U)-Congress grand alliance claim that they have been better than their NDA rivals in candidate selection, the Pappu card threatens to mar their prospects at many places. Expelled RJD leader Pappu Yadav has tactically put up Muslim and Yadav candidates, many of whom from RJD and JD(U) who were angry over denial of tickets to them, at several places.
In Nathnagar, former MLA from RJD Abu Kaisar has been fielded by Pappu Yadav, making the battle harder for sitting JD(U) MLA Ajay Mandal. In a loose alliance with Mulayam Singh Yadav-led Samajwadi Party and Sharad Pawar's NCP, Pappu Yadav is touring the region extensively with the grand alliance leaders accusing him of working to harm their chances at BJP's behest. He is clearly doing it do harm us. How much he will succeed is not sure, Vinay Sharma, a local Congress leader, said.
-PTI