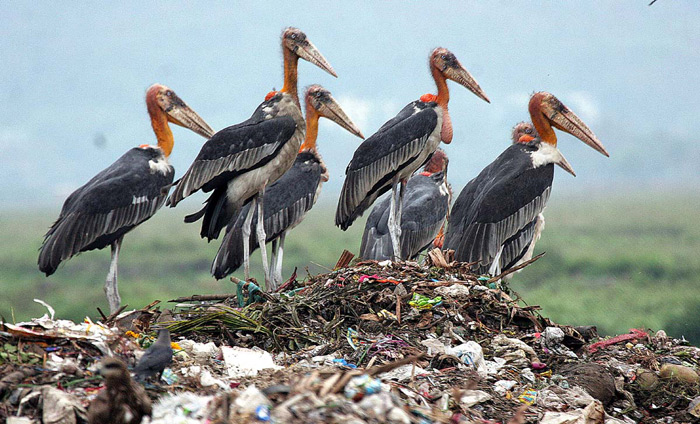 Bhagalpur has gone down in recent history for the terrible riots between Hindus and Muslims in 1989 which left approximately 900 dead.
However, Bhagalpur holds greater relevance in Bihar, outside of communal politics.
A political pie
In the coming Bihar elections it is an arena which will decide the fate of 11 candidates.
It is the biggest constituency in Eastern Bihar, and Narendra Modi's fourth Parivartan Rally in the region is solid political evidence of Bhagalpur's importance.
With a humongous electorate of 2,97,119 eligible voters, out of which 1,59,960 are men and 1,37,146 are women, Bhagalpur is a coveted fortress every party in Bihar wants to storm.
The constituency is currently represented by Congress MLA Ajeet Sharma, who came to power after defeating Nabhay Kumar Choudhary in 2014. Sharma happens to be one of the richest candidates in the upcoming Bihar elections with total assets worth Rs 40,57,35,981.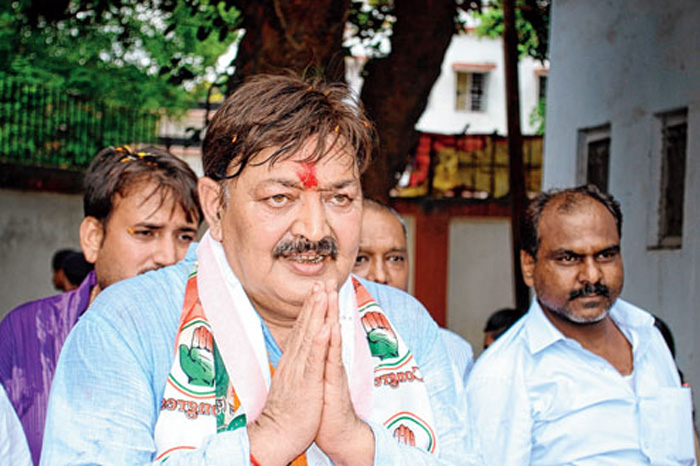 Bhagalpur, dolphins and garuda
Apart from the politics, the Silk city of India has a few other merits to its name as well.
The constituency houses the only Asian sanctuary for gangetic dolphins. Out of the only 1,500 Gangetic dolphins left in the world, half of them are found in Vikramshila Gangetic Dolphin Sanctuary of Bhagalpur.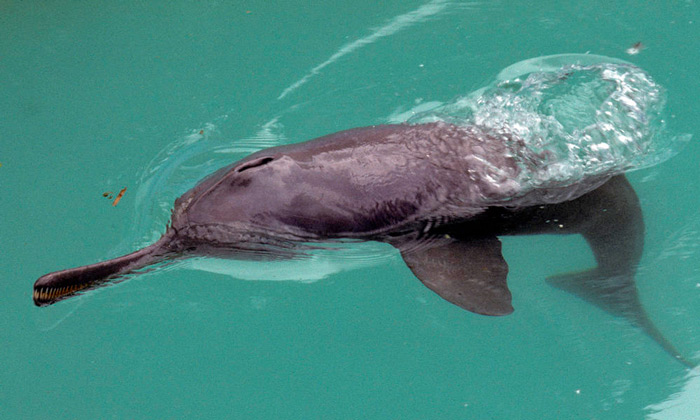 Bhagalpur's love of fauna isn't restricted to dolphins as the region also boasts of the world's second largest rescue and rehabilitation area for the endangered greater adjutant, indigenously known as garuda.
Out of the world's 1200-1300 population of the bird, approximately 500 have their home here, the remaining are distributed across Assam and Cambodia.