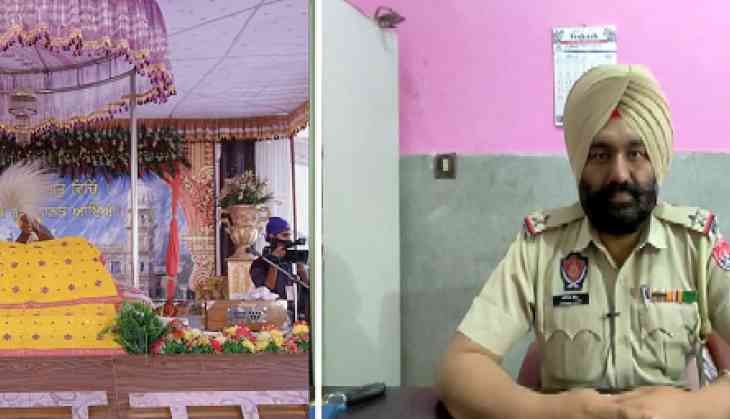 In a shocking incident, some unidentified assailants attacked a 'Granthi' (Sikh priest) and chopped off his leg of in Punjab's Tarn Taran, police said on March 31. Not only did the attackers chop off the Sikh priest's leg, they also took it with them.
The victim was rushed to a hospital and currently undergoing treatment in Amritsar.
Tarn Taran, Punjab | Few unidentified assailants chopped off the leg of a 'granthi' (Sikh priest). The criminals took away the chopped leg with them. The attackers escaped after the incident. The victim is currently under medical treatment in Amritsar. We will take the… pic.twitter.com/diMUdiTFSR

— ANI (@ANI) April 1, 2023
The priest, identified as Sukhchain Singh (32) was attacked in Khadoor Sahib town and the attackers managed to escape after the incident, PTI quoted Senior Superintendent of Police Gurmit Chohan as saying.
Singh was employed at a Gurdwara in Bannia village, The Tribune reported.
Police has lodged a case based on the victim's complaint, and a hunt is on to nab the accused persons.
Further details are awaited.
Also Read; UP Shocker: AMU student stabs father, mother to death with scissors, arrested