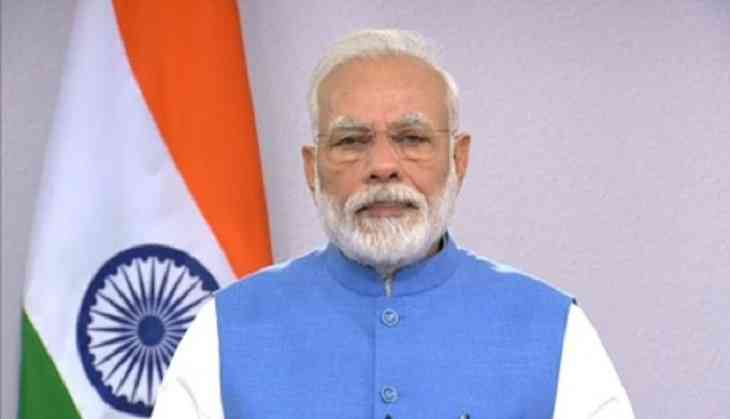 Prime Minisster Narendra Modi, who had declared the 21-day nation wide lockdown in a evening televised address to the nation on 24th March, on Thursday stated that he would share a video message with 'fellow Indians' tomorrow.
"At 9 AM tomorrow morning, I'll share a small video message with my fellow Indians," PM Modi tweeted on Thursday after he spoke with chief ministers through video conference.
Friday will mark the 10th day of the national lockdown that has brought the economy to a struggling half. The centre had ordered all industrial unit, offices and educational institutions to be closed for 21 days and advised people to stay indoors to reduce the number of Covid-19 cases in the country.
India has so far reported just a little over 2,000 SARS-CoV-2 cases and 50 deaths.
Also Read: Coronavirus: Pakistan scrambles to curb Covid-19; here's why
Also Read: PM Modi holds video-conference with chief ministers of all states to discuss COVID-19