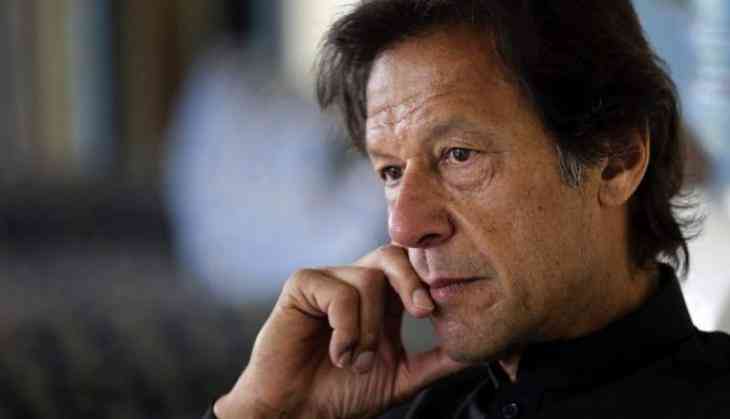 Pakistan on Wednesday reported the massive increase in coronavirus cases for the third successive day as the number of infected people mounted to 2,238. The country has also seen 31 death from the deadly disease.
Reports of the shortfall of appropriate screening measures and grubby living conditions at the isolation camps at the Taftan border crossing with Iran have augmented concerns about the jump in the number of infections.
The upsurge in the number of cases showed that there was minuscule effect of the steps, including partial lockdown, taken thus far to narrow the increase of the pathogen.
People have thus far declined to heed the officials. Authorities in Pakistan are struggling to curb the disease by appealing to the people to remain inside homes and go out only in cases of exigencies. But there was minute effect on the masses and in several cities, people were seen roaming out while security officials were trying to convince them to go back to their places.
According to reports, mosques have not been closed, in spite of the surge in the number of coronavirus cases in the country. An event was organised in Pakistan last month where 2,50,000 people had assembled, displaying the apathetic outlook embraced by the officials in the country in restraining the spread of the Covid-19.
While Saudi Arabia and Iran have announced cessation of mosques, Pakistan is yet to take such a decision. Friday prayers have also been going on in the mosques in Punjab province which has a population of 110 million. Apart from the provincial governments in Sidh and Balochistan, no other regional government has taken a decision to shut the places of worship.
This hum and haw by the Pakistan government has led opposition parties to launch an attack on the Imran Khan dispensation.
"This government has yet to decide if it wants to properly shut down the country or not. We demand that lockdown should be imposed without any further delay," Pakistan Muslim League-Nawaz leader and former premier Shahid Khaqan Abbasi said.
Imran Khan, on his part, stated that, "coronavirus will be confronted by the force of faith". Pakistan media refered to Jamaat-i-Islami's general secretary Liaqat Baloch as saying that the Prime Minister is "confusedss" over whether or not to enforce a lockdown in the country.
Also Read: Coronavirus: ASHA workers attacked, heckled by locals in Bengaluru, demand culprits arrest
Also Read: PM Modi holds video-conference with chief ministers of all states to discuss COVID-19