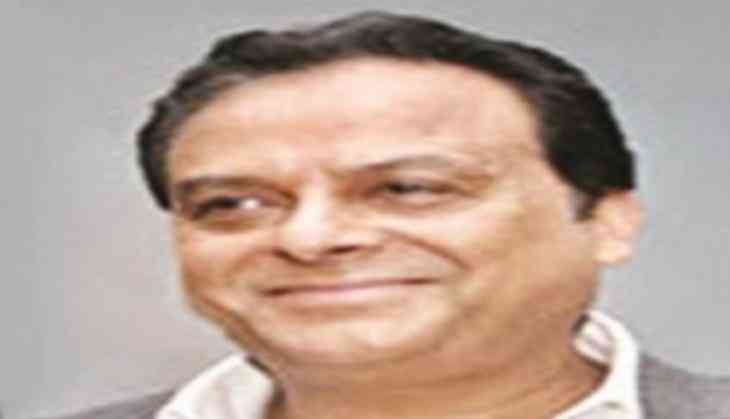 The Delhi High Court on 1 December said there was no illegality in meat exporter Moin Qureshi's arrest in a money laundering case.
The court made this observation while rejecting Qureshi's plea who challenged his arrest by the Enforcement Directorate (ED) in a money laundering case.
Qureshi, was arrested on 25 August, under the provisions of the Prevention of Money Laundering Act (PMLA), after he was not cooperating in the probe.
The ED and the Centre opposed Qureshi's plea and told the court that "questioning of his arrest was an 'abuse' of the legal process and told the court that there were serious charges of hawala transactions against him".
Qureshi is accused of hawala transactions through Delhi-based hawala operators Parvez Ali of Turkman Gate and M/s South Delhi Money Changer (DAMINI) in Greater Kailash-1.
-ANI