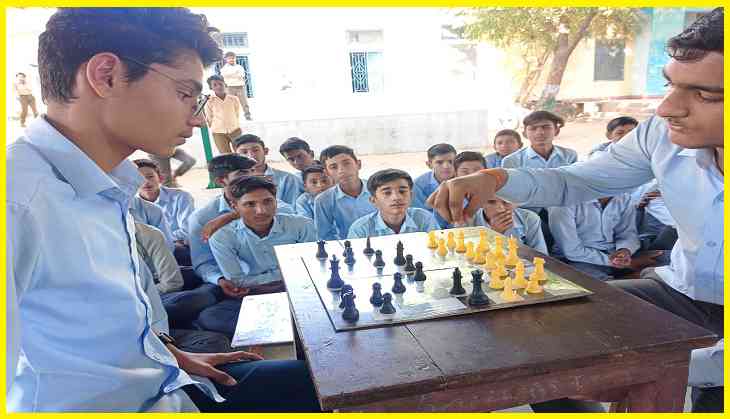 Over 50 lakh students played chess
The Department of Education, Rajasthan, celebrated 'No Bag Day' on November 17 and organised a chess competition in the government schools across the state. In about , 60,000 government schools across the state, more than 50 lakh students participated in the chess competition.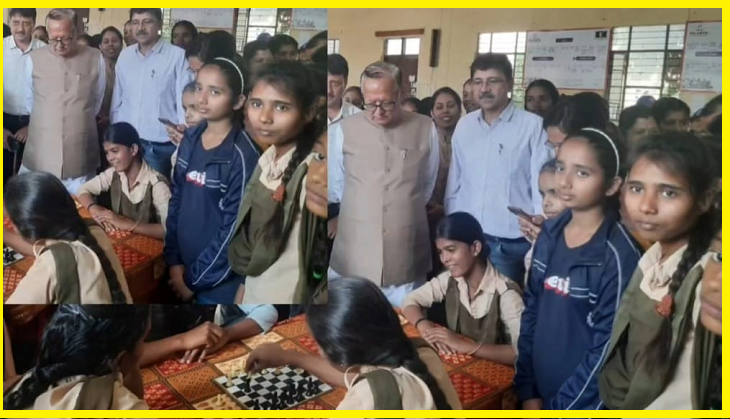 Education Minister of Rajasthan BD Kalla also reached the Mahatma Gandhi Girls School located in Malviya Nagar, Jaipur, and played chess with the girl students. Senior Education Department officials accompanied Kalla.
The Education Minister said, it will be the task of the head of the institution and the staff to ensure the all-round development of students by keeping them busy in various co-scholastic activities on 'No Bag Day'.
Also Read: Shraddha Murder Case: When will Aftab undergo narco test?, details here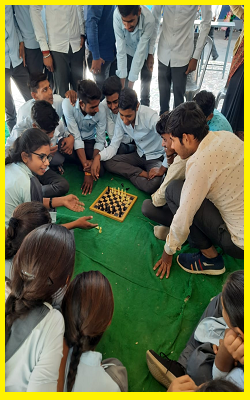 Various Competitions Will Be Organised
On 'No Bag Day', several competitions will be organised in government schools. It includes a music quiz, a patriotic song competition, an essay competition, a poetry competition, a dance competition, and a singing competition. Apart from this, sports competitions such as Kho-Kho, chess, badminton, volleyball, basketball, Kabbadi, etc. are also being organised to promote sports among students.
More Reads: Rajasthan: At this shop, owner rings temple's bell before serving paan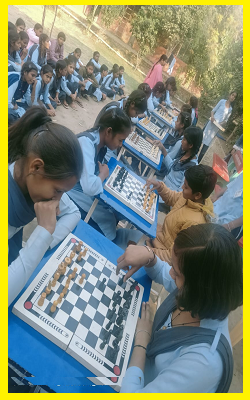 Yoga Practice In Schools
It is said that a healthy mind resides in a healthy body. So, to make students physically strong, yoga practice is also being organised in government schools on 'No Bag Day'.