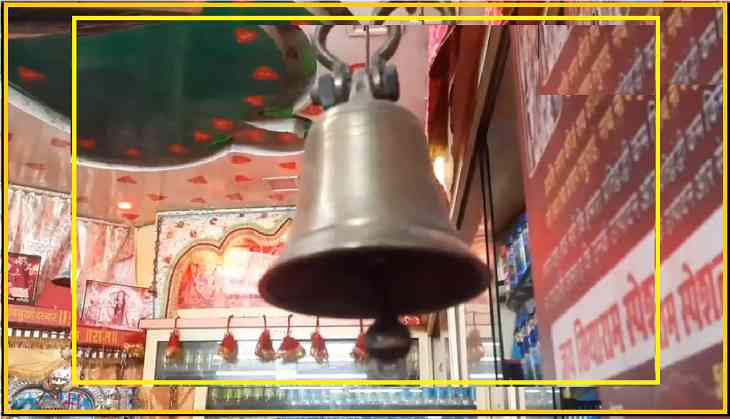 151 lip-smacking varieties of paan
A paan shop is quite popular among the residents of Bhilwara city, not just because of its 151 lip-smacking varieties of paan but also because of its owner who religiously follows a rule before serving paan to customers.
The rule is simple – Before serving paan, the owner rings a bell of a mini temple of Lord Hanuman established inside the paan shop. Interestingly, the whole shop looks like a temple, for this, credit goes to the owner of the shop – Raja Babu.
British speedcuber solves 6931 cubes in 24 hours to smash Guinness World Record; watch viral video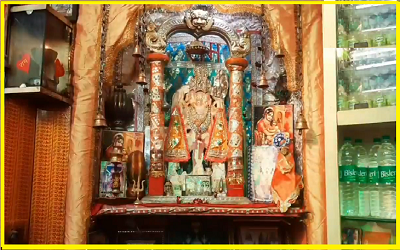 Raja is a great devotee of Lord Hanuman, and he sets a rule for himself to ring the bell in honour of Lord Hanuman and then serve delicious paan to his customers.
Raja Babu is a good singer, and he wanted to make a career out of this hobby. However, due to some difficulties faced by his family, he couldn't pursue singing and had to start a paan shop. He decided to stick with his profession while also pursuing his passion.
He continues to enthral the customers with his melodious songs while serving mouthwatering paan to them, but yes, Raja follows the rule religiously and rings the bell before serving paan.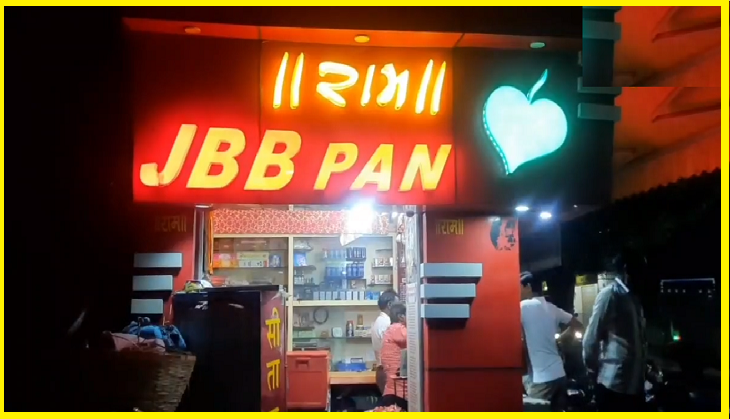 The name of Raja Babu's shop is 'Jai Bajrang Bali Pan' shop. Many customers found the name of the shop very unique and wanted to know the tale behind it. Raja's mother opened the paan shop 36 years ago with a meagre Rs 345 loan from his aunt.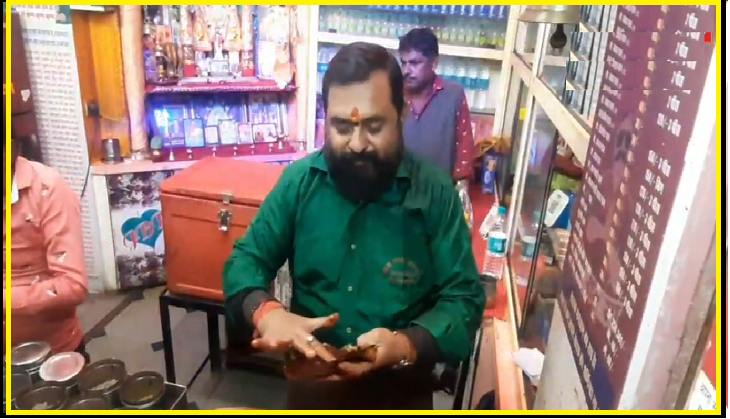 Raja strongly believes that he achieved enormous success in his business only because of Lord Hanuman's blessings. And, this is also the reason behind the name of his outlet.
Talking about the delicious varieties of paan here, Raja told that he has at least 151 types of paan. Amongst these varieties, Ram Pyari, Shyam Pyari, Fire Paan and Chocolate Paan are some of the loved ones here by customers.
According to Raja Babu, he served paan to several celebrities, like - singer Lakhbeer Singh Lakhaa and Bollywood veteran actress Jaya Prada.
The 'Jai Bajrang Bali Pan' shop, or famously known as 'JBB Pan' is surely a place to visit while you are on a trip to Bhilwara city.