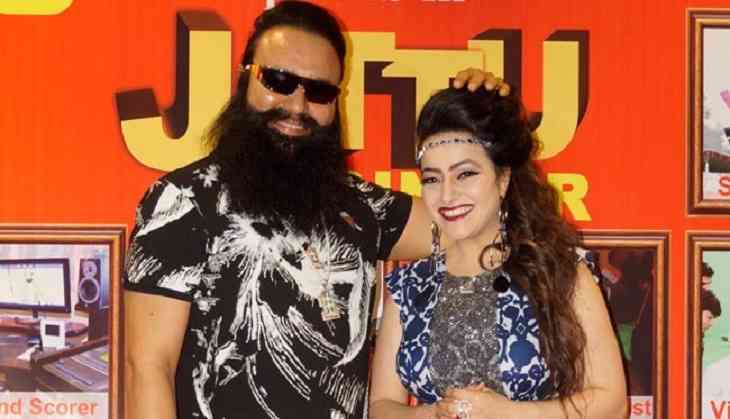 The Haryana Police is very much confident about arresting rape convict Gurmeet Ram Rahim's adopted daughter Honeypreet within a few days. According to a senior officer of Panchkula Police, they have received a tip about her location.
Haryana Police also denied all the claim made in media reports that Honeypreet had left India and fled to Nepal.
"Honeypreet has not escaped to Nepal. We don't have any such evidence or information. These all are rumours spread by media. If journalists want to travel on office budgets to Nepal, what can we do? She is very much in India." the senior police official said.
When it was highlight that someone from department only has leaked the information that Honeypreet was in Nepal, the official said, "Journalists were briefed that Honeypreet was not in Nepal, but they didn't take down the stories."
Former Dera Sacha Sauda supremo Gurmeet Ram Rahim was convicted on 25th August. His adopted daughter who escorted him to Sunaria Jail. Soon after a lookout notice was issued on the name of Honeypreet.