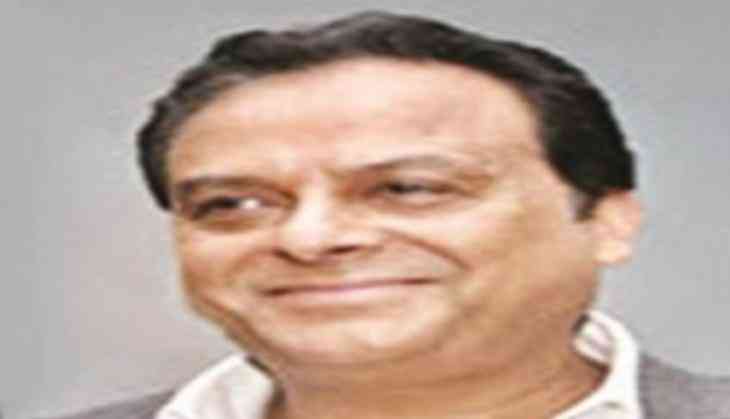 A Delhi Court on Friday directed the Enforcement Directorate (ED) to supply a deficient copy to meat exporter Moin Qureshi by January 24 in connection with the case of money laundering.
Earlier on January 9, the Delhi High Court issued a notice seeking Qureshi's reply on the ED's plea seeking cancellation of his bail in a money laundering case.
The ED had challenged the bail granted to the meat exporter and alleged bribery of senior officials.
Qureshi, who was arrested on August 25 after a case was filed against him last year under the Prevention of Money Laundering Act (PMLA) on charges of illegal forex dealings and tax evasion, was granted bail by a Delhi court on December 12.
While opposing Qureshi's plea in an earlier hearing, the ED and the Centre contested that "questioning of his arrest was an abuse of the legal process" and told the court that there were serious charges of hawala transactions against him.
Qureshi is accused of transactions through Delhi-based hawala operators Parvez Ali of Turkman Gate and M/s South Delhi Money Changer (DAMINI) in Greater Kailash-1.
--ANI